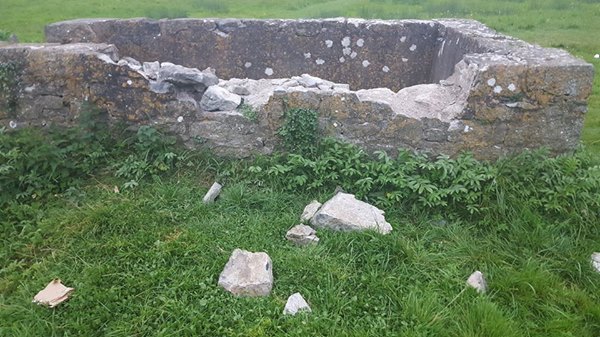 Gardaí are looking for witnesses after a national monument was vandalised in Callan at the weekend.
Locals are up in arms after it was discovered that the well and picnic area at Abbey Meadow was attacked.
Trees were uprooted, picnic tables were thrown in the river and the stone wall around the well was partially knocked.
Anyone with information can contact local Gardaí about it.
Callan man, John Stapleton says it's a crime against the people of Callan because they've been looking after it and working tirelessly to make the area accessible.