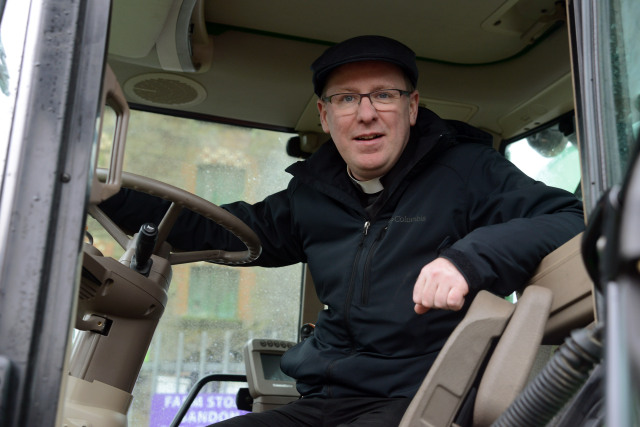 A new Church of Ireland Rector will be instituted in St. Mary's Church in Carlow this afternoon.
Rev. David White will take over from the Rev. Olivia Williams who retired at the end of February this year.
The service takes place at 4 o'clock this afternoon.
David will be instituted by the Bishop of Cashel, Ferns & Ossory, the Right Reverend Michael Burrows.
There will be speeches in the church this afternoon, followed by a reception in the town hall in Haymarket.