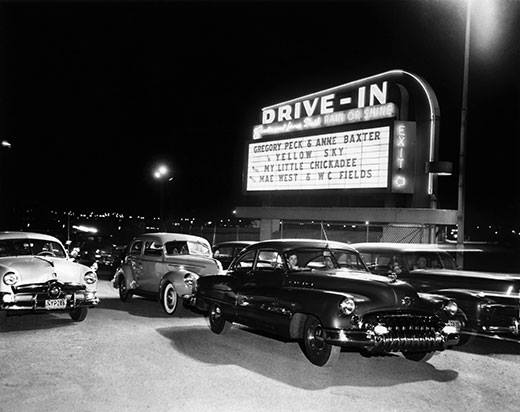 If you've ever thought you'd like to drive your car into the cinema then you'll finally be able to do that legally in Kilkenny this summer!
Underground Cinema have announced they'll be opening a drive-in open-air cinema there during the summer months.
However, they're being very coy about where it'll be situated.
In a post to their facebook page they simply said they're looking forward to opening in their new location in Kilkenny, and to watch this space for more details!
Underground Cinema have had a drive-in theatre in Dun Laoghaire since 2014.