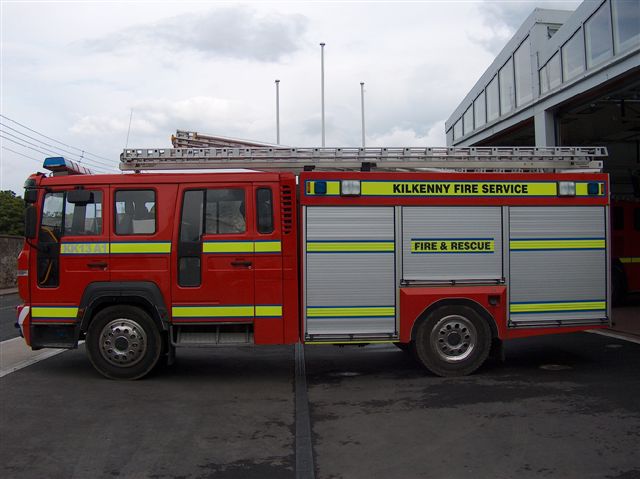 If you think you have what it takes to be a fireman or woman, Kilkenny Fire Service wants to hear from you.
They're currently looking for a new member to join their team in Thomastown and also for a couple of people in their Callan station.
As it stands there are actually no female members of the fire service in Kilkenny.
And Thomastown station master, Paul Comerford says they're hoping that will change.
He says it's no longer perceived as just a mans job and Paul says all of their stations have facilities for female members.