KCLR News
News & Sport
New funding will eliminate "teething problems" for Technological University of the South East
Over €5 million has been granted to IT Carlow and Waterford IT to facilitate their merger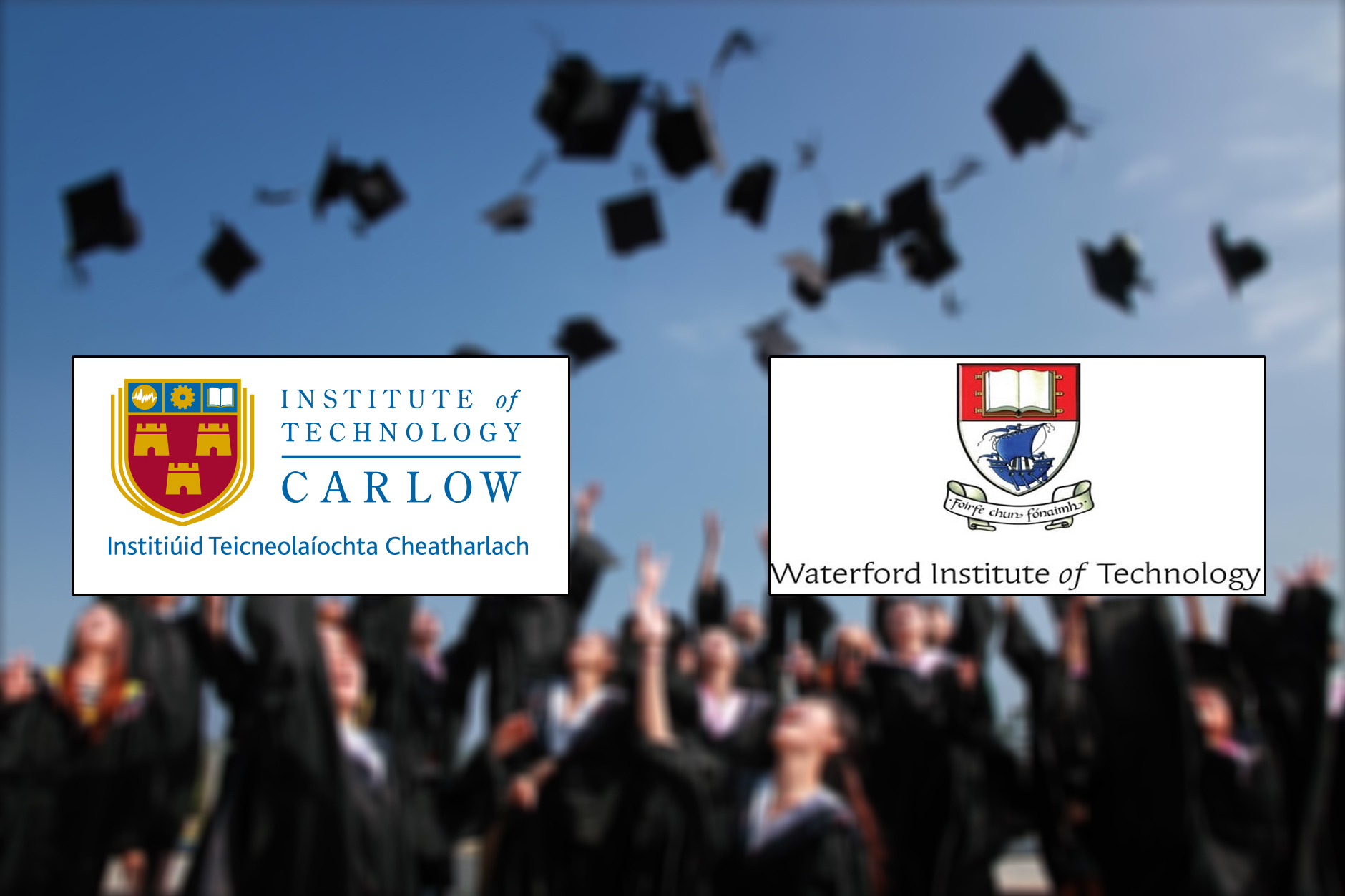 The new funding for a Technological University of the South East will address any "teething problems" in its establishment.
That's according to Carlow Kilkenny TD John Paul Phelan.
€5.1 million was announced today for IT Carlow and Waterford Institute of Technology, to allow their merger into a University.
It was announced in a briefing note last month that the merger of both IT's would be established by the 1st January 2022.
Deputy Phelan says this funding ensures that the University will definitely be up and running by that date;
"It's money that will be used and can be drawn down very quickly, so I think it can only have a positive effect. Hopefully that, along with the renewed spirit of those involved-the stakeholders- can ensure that we will get the application in as soon as possible, within the next 12 months, and have that university ready to roll by January 1 2022."
He says the South East has long been calling for such a facility;
"It's been a political issue for decades, the lack of a university in the region.. Like any proposal to merge existing institutions, it's never easy. There has been teething problems, I suppose you could call it, but more recently with the appointment of Tom Boland and a renewed effort by both existing institutions, I'm quite confident about it."