KCLR News
News & Sport
New Glenveagh Properties factory in Carlow could lead the way in modern home building methods
Housing Minister Darragh O'Brien visited the former Braun site to look at the new factory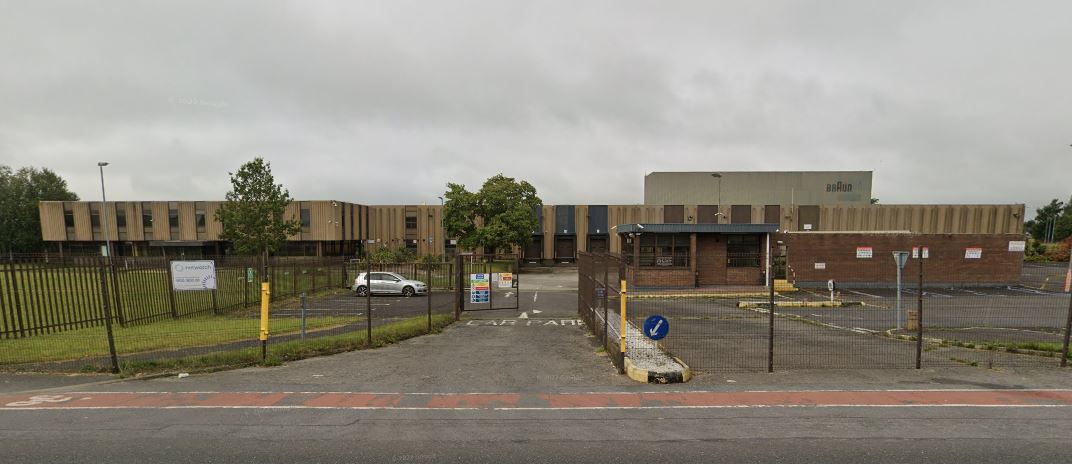 A new Carlow factory could lead the way in more modern methods of home build in Ireland.
That's according to the Housing Minister who visited Glenveagh Properties at the former Braun site.
They're preparing to build modular houses there, that would then be installed on-site much quicker than traditional block-built homes.
Darragh O'Brien told KCLR News that we need more off-site construction:
"The old Braun factory that I know well and Glenveagh are producing homes right the way across the country, we want more offsite construction, more modern methods of construction being used and the factory here, it's a good investment for Carlow as Braun was for years and years and I think Glenveagh, I'll be interested to meet them and to view the new facility," said the Minister