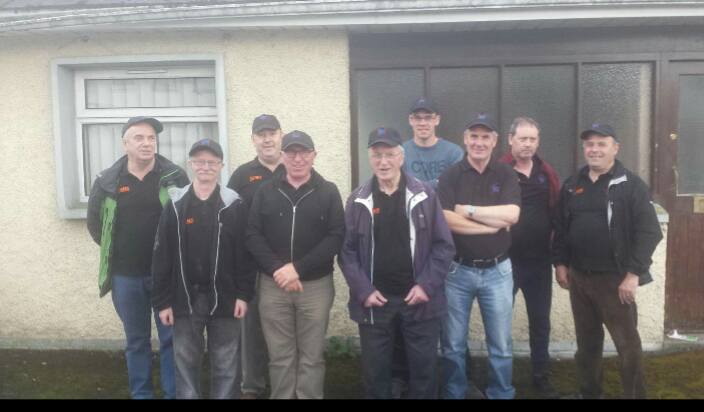 Tullow Mens Shed have found themselves a new home.
The local group which has been up and running now for 4 years locally will move into the old dispensary behind the Fire Station in the town after signing a new lease for the building.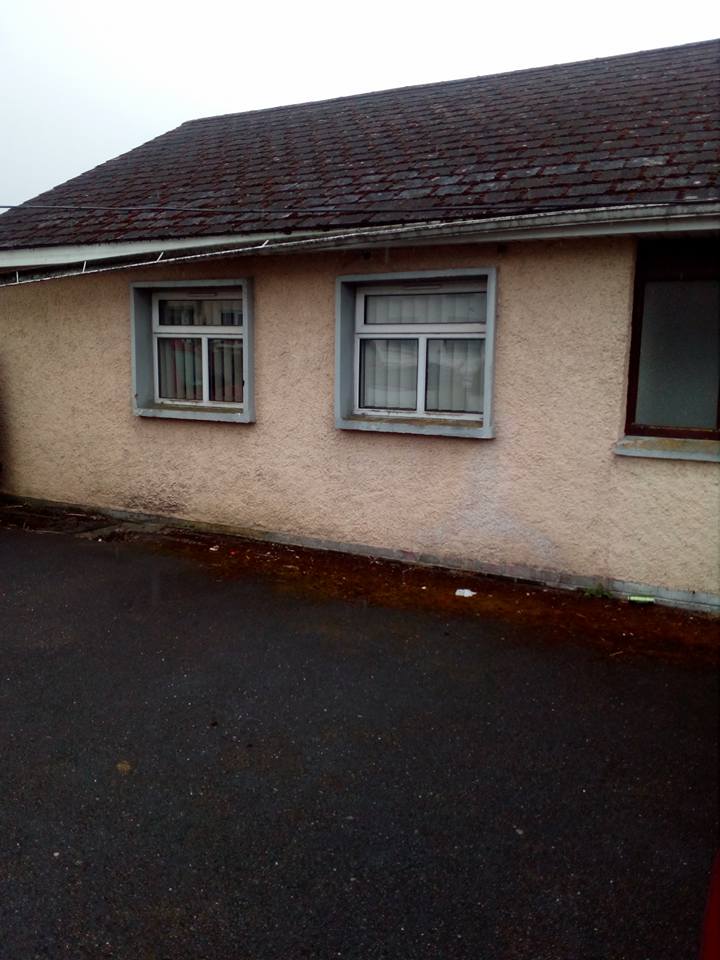 Its a social outlet for members where they meet up to chat, share skills and partake in different activities including making goods which they sell to help their funds.
The plan now is to get some necessary refurbishment works done but they will need some help from locals to get the building ready.
Chairman Frank Morris says they would welcome any advice or assistance at all.