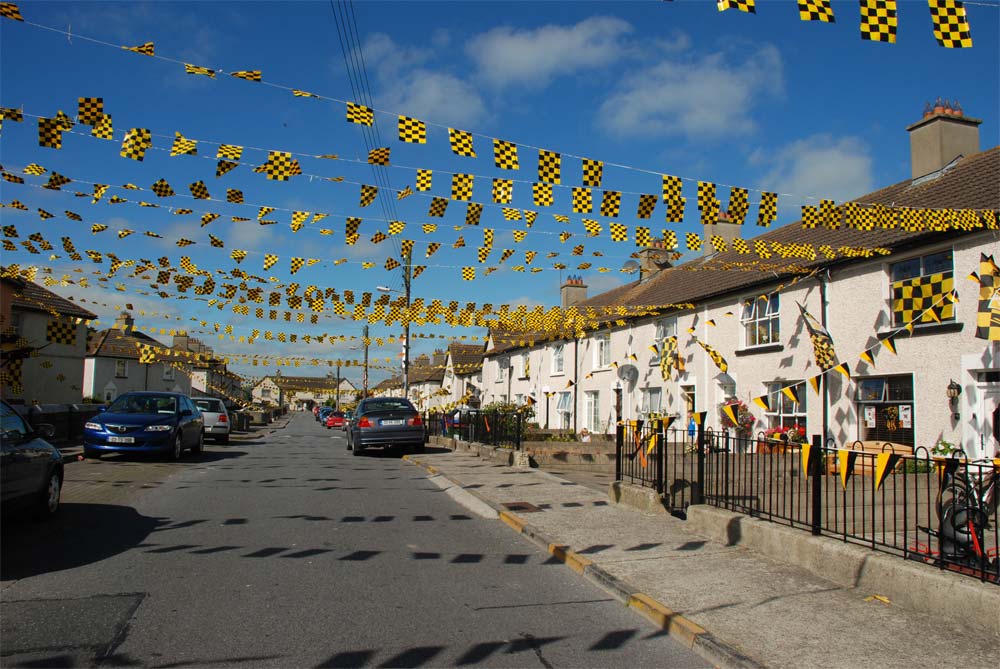 21 planned new social houses in the Butts should not be let go ahead, according to residents.
It comes as roadworks have been causing traffic chaos in an already heavily populated area of the city.
However, Butts-native Mary Delaney says this is only the start of their problems as a new launderette and 21 new houses are to be built there.
She says it makes no sense to build the houses, as it's already an overcrowded area.