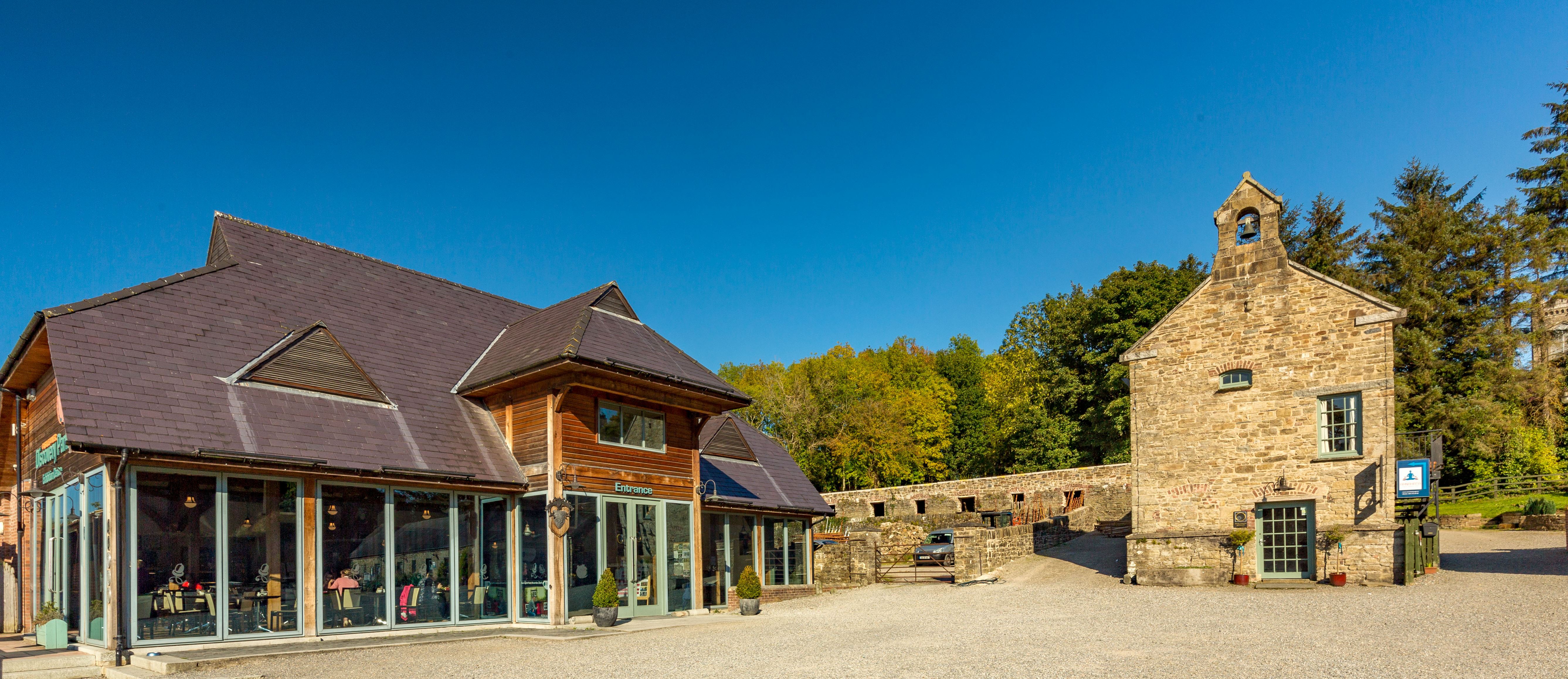 15 new jobs have been created at Castlecomer Discovery Park.
310 thousand euro was invested at the park, creating the countrys longest over-water zip line.
The 300 metre project wont be officially opened until April.
When completed, it will see 5 new full time staff employed at the facility, with 33 seasonal staff to be employed from April until November.