Featured
KCLR News
News & Sport
New on-campus accomodation for SETU Carlow students important to the University's future plans
That according to the President after launching a five year strategic plan with events in Kilkenny and Carlow, as well as Wexford yesterday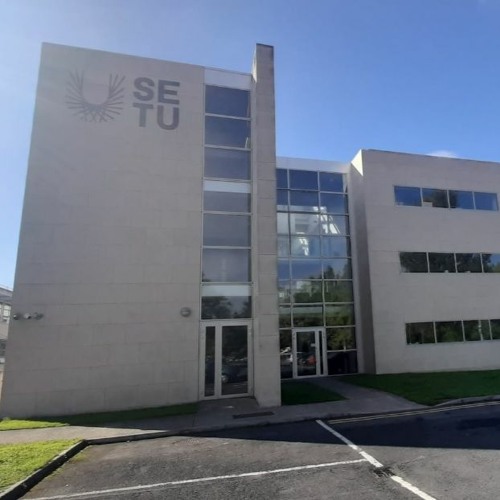 New on-campus accomodation for students at SETU Carlow is crucial to the university's long term plans.
That according to the President after launching a five year strategic plan with events in Kilkenny and Carlow, as well as Wexford yesterday.
The series of events culminates with one in Waterford later.
Professor Veronica Campbell says a big part of their plans for Carlow include trying to help local students through the housing crisis.
"Additional student accomodation for our students is all part of supporting the student experience. We know there are of course difficulties with student accomodation at the moment. There are many different models of how student accomodation can be delivered . So we will be looking at all of those."
Meanwhile, students will soon be able to train as teachers locally at SETU Carlow.
The university is hoping to have degrees in Vetinary and Pharmacy in the future, and Professor Campbell says getting teacher training is high on their agenda.