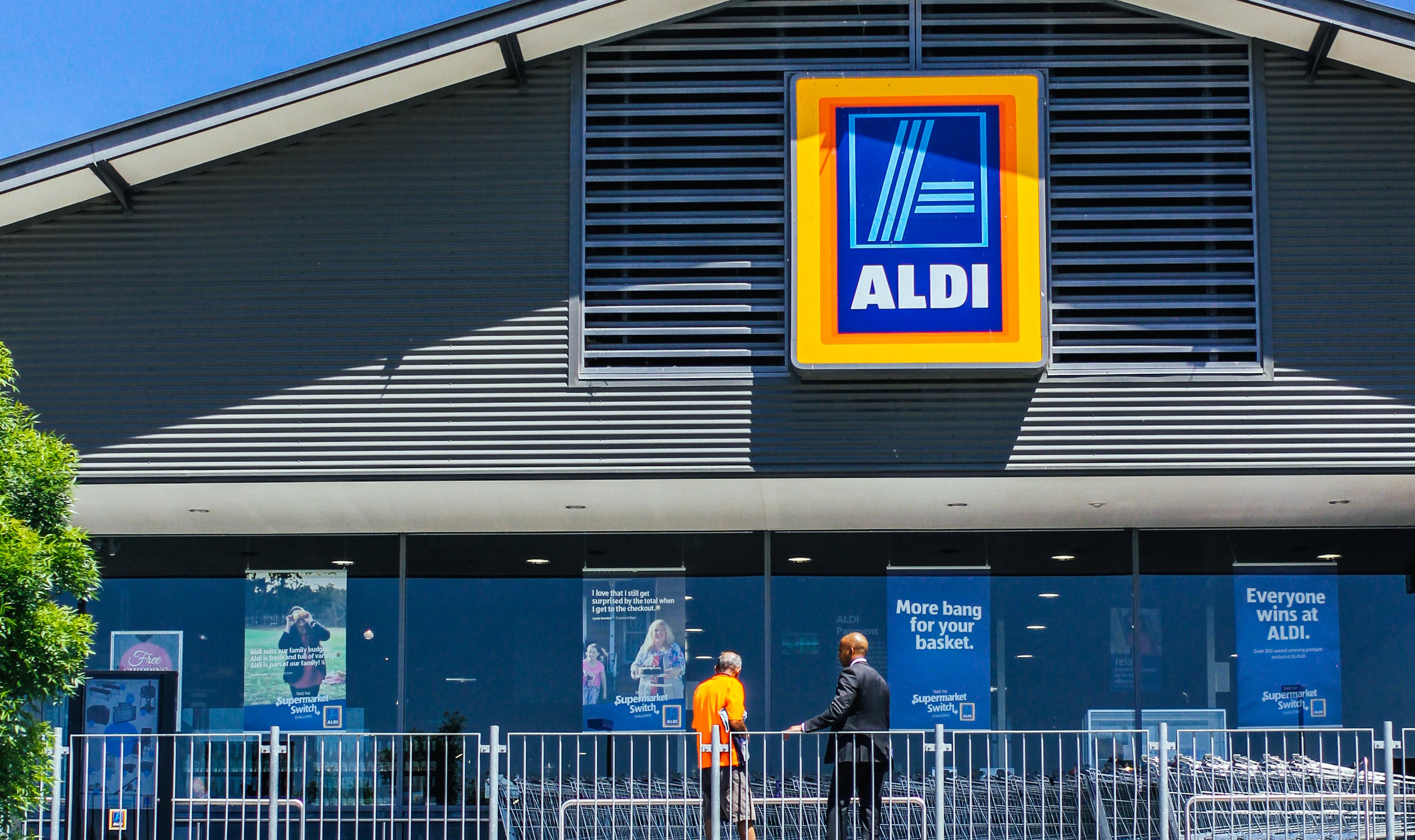 "Local businesses have to make sure that when people do come to the town that they stay in the town".
So says Graiguenamanagh Councillor, Peter Chap Cleere who's welcomed the news that Aldi are seeking planning permission for a store in the town.
They're looking to build on the former Cullen Steel Site.
There have been some concerns raised by locals about the impact this development could have on local businesses.
However, Councillor Peter Chap Cleere says it's now about everyone working together to make it successful.