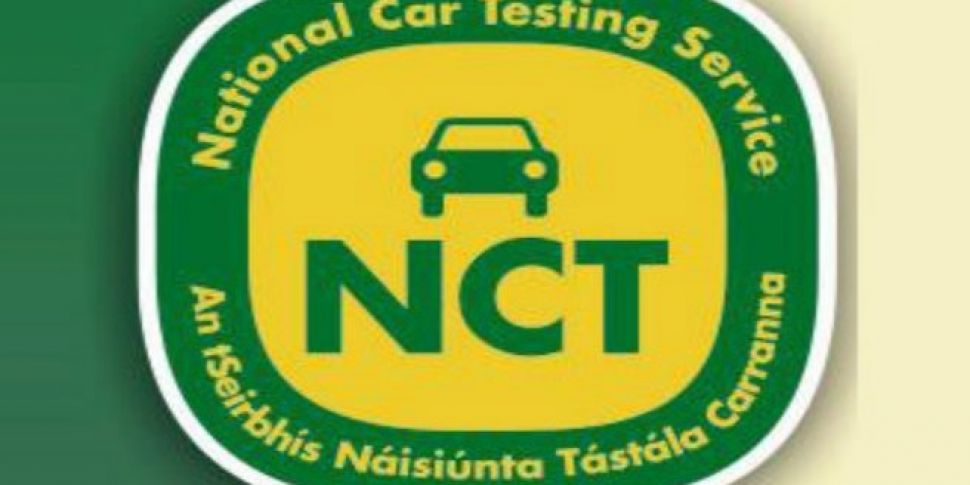 Free NCT tests will not be provided for drivers who fail to keep a test appointment.
It comes as the RSA said no customers have been given a free test despite a promise in the NCT Customer Charter.
The Charter lays out the rules for the complimentary test which include the offer within 28 days when an appointment cannot be scheduled.
No free tests were made available for drivers last year despite the promise.
Marketing Communications Manager with the NCT Sinead McKeown said certain criteria must be followed:
"The customer charter is outlined on our website and these set out the standards that we aim to achieve within the NCTS. In terms of the 28 day rule it's not just straightforward that if you're not offered an appointment within 28 days that it's a free test"