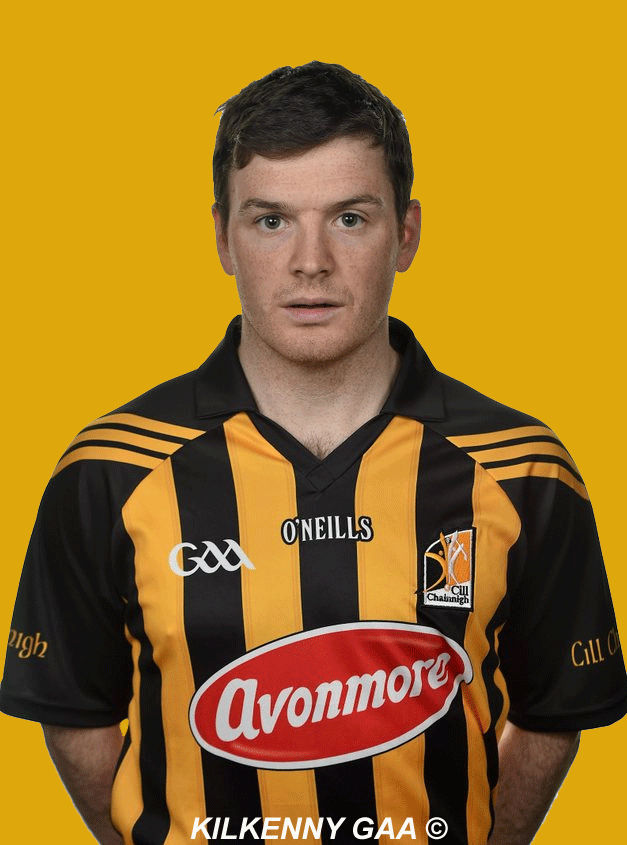 John Joe Farrell has ecaped a ban.
The Kilkenny full forward will face no suspension after picking up a straight red card against Dublin in the Allianz league defeat last Sunday week.
The central hearings committee says that having viewed video evidence the infraction was not proven and directed that the Disciplinary Action be at an end.