KCLR News
News & Sport
"None of that blame can lie on any Ukrainian refugee or any asylum seeker" says Carlow Councillor Adrienne Wallace regarding the housing crisis
It's after representatives from a number of Carlow communities met over the weekend to discuss ongoing protests and discourse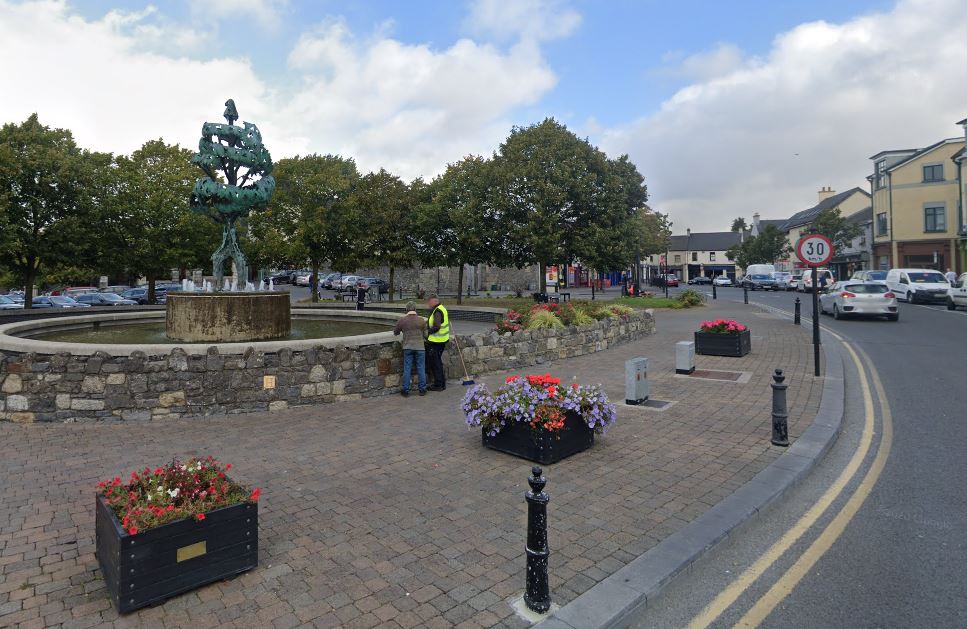 Representatives from a number of different communities in Carlow met over the Bank Holiday weekend to discuss the ongoing protests and discourse surrounding refugees coming to Ireland.
'Carlow for All' aims to promote diversity through the hosting of discussions and multicultural events.
Solidarity People before Profit Councillor Adrienne Wallace attended the meeting and she says that it was an informative and well-attended event; "We had a very constructive conversation I think, I suppose we're seeing a lot of far right and racism develop in certain parts of the country and luckily none of that has happened in Carlow and we really think it is about recognising Carlow is a wonderfully diverse multicultural town and county".
And Cllr Wallace adds "I think it's very important to kindof recognise that although there's a lot of anger at the moment, particularly with regards to housing crisis, none of that blame can lie on any Ukrainian refugee or any asylum seeker, that we had a housing crisis long before we had refugees coming to this town, to this country and that the blame really does lie and the accountability has to lie with the Government."