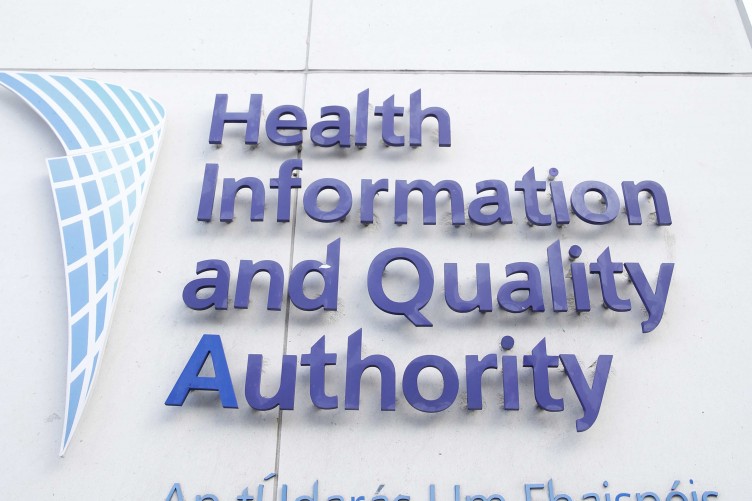 Insufficient bed capacity and overcrowding are among the issues identified by HIQA at St Luke's Hospital.
The latest inspection report – carried out in May of this year – has been published today.
The unannounced inspection of St Luke's General Hospital for Carlow/Kilkenny has found that some but not all essential elements of preventing infection were in place.
The report says that a combination of factors at the local hospital are increasing the risk of infections spreading.
These include not having enough beds, overcrowding, insufficient isolation facilities, and poor hospital infrastructure in inpatient clinical areas.
However, the inspectors have noted that many of these issues are not unique to St Luke's.
When it comes to hygiene, concerns were also raised as they say they weren't assured that inpatient wards were well maintained and consistently clean.
Inspectors have advised that the hospital's cleaning practices and supervisory arrangements should be reviewed and improved upon.
Notwithstanding the various problem areas identified, the report says the infrastructure for people attending had been significantly improved recently – specifically the newly built Emergency Department.