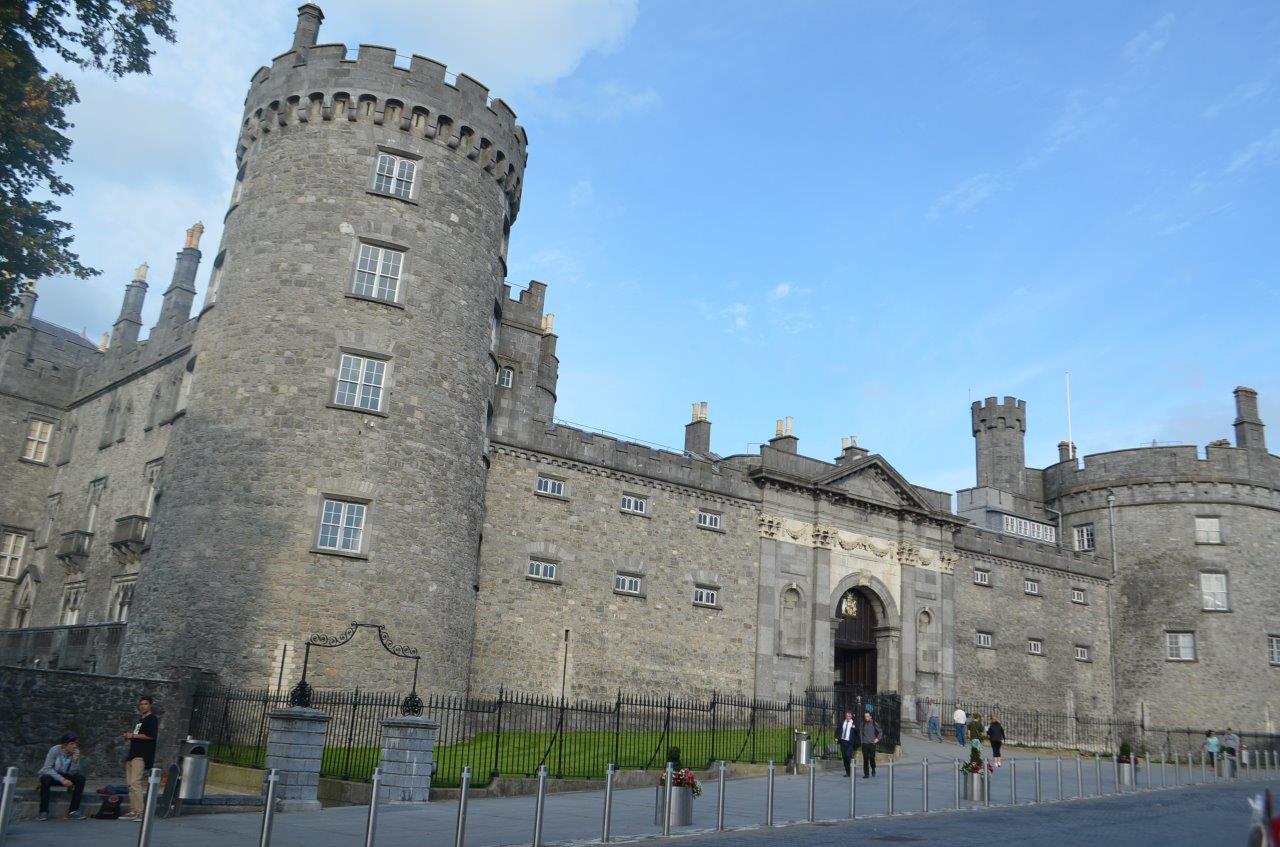 Following weeks of music, street entertainment and art exhibitions – a number of festivals in Kilkenny draw to a close today.
The Kilkenny arts festival has been running in the city since the 4th of August – with the festival finale taking place at 7:30pm.
Accordion lovers can enjoy the final day of the big squeeze in Freshford with a concert in St Lachtains Church, Freshford at 8 o clock.
And the Alternative Kilkenny Arts (AKA) festival also finishes up in and around the city today, that's been running since the 28th of July.
A full list of all the events on offer for the final days of these festivals can be found on visitkilkenny.ie.