KCLR News
News & Sport
Nursing Homes Ireland calls for €200million investment in sector to prevent further closures in Carlow, Kilkenny and across the country
18 homes across the country have closed in the past year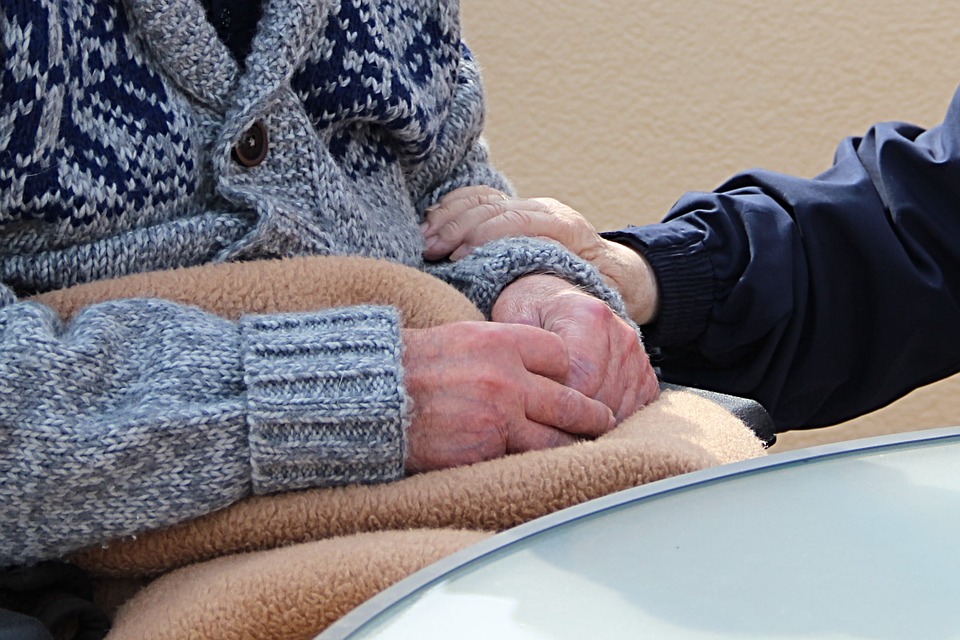 It's a troubling time for those who provide care for the elderly.
So says the head of Nursing Homes Ireland as 250 delegates from across the country are descending on Kilkenny's Lyrath Estate Hotel for their annual conference which gets underway at 10am.
NHI Chief Executive Tadhg Daly has been telling KCLR News that one of the main issues due for discussion is the crisis hitting the sector; "We're gathering against the backdrop if you like of a crisis in nursing home care, over 40 nursing homes have closed in the last number of years with 18 closures this past year alone so you know it's a very troubling time for those that are in the sector and indeed for older people requiring care as we gather for our annual conference".
He adds; "Our concern is that government at this point in time are not listening to the warnings of ourselves and others in time to come we're concerned about the availability of nursing home beds right across the country if action isn't taken and our call today is for the Government to plan for that aging population, the fact people are living longer is very positive but we need to apply the same principles that it has applied to its own system in terms of the constituency commission to ensure that we have services for our aging population".
With Budget 2024 due to be outlined in a fortnight's time the organisation is calling for €191million to be invested in their sector to prevent further closures.