KCLR News
One & two cent coins being phased out from today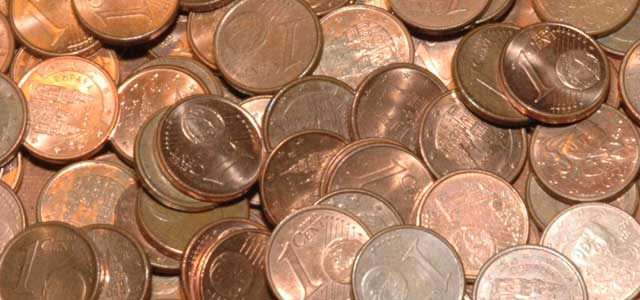 One and two cent coins will be phased out from today as part of the Central Bank's Rounding in Ireland scheme.
From now on when you get change in cash it will be rounded up or down to the nearest five cent, to reduce the need for one and two cent coins.
It will be on a voluntary basis and the coins will remain legal tender.