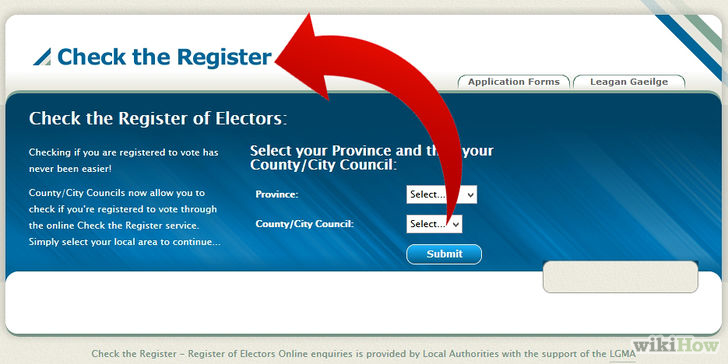 You have just 4 days left to get yourself on the register to vote in the upcoming election.
Check Now: Are you registered to vote?
Tuesday February the 9th is the deadline to have your completed forms submitted back to Kilkenny and Carlow County Councils to be included on the supplementary register.
Forms are available for download on their websites and from Council offices, post offices and libraries.
Just over 2,000 teenagers in the two counties became eligible to vote in the last year.