KCLR News
Open day at Kilkenny's Abbey Creative Quarter planned for May 20th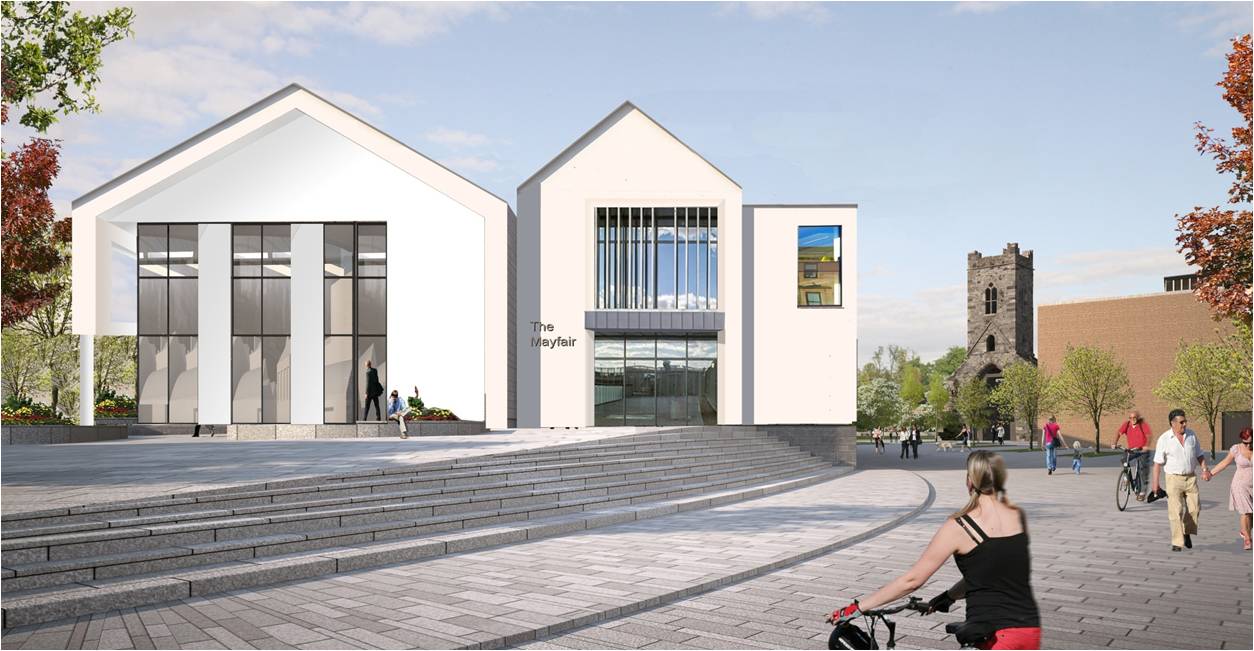 If you want to see for yourself what's going on with the Abbey Creative Quarter in Kilkenny City the date for an open-day has now been set.
From 10.30am on Saturday the 20th of this month, you'll be able to visit St Francis' Abbey and the City Walls including Evans Turret.
You'll also be shown the plans for the former Mayfair Ballroom, The Brewhouse, and The Riverside Garden and be able to review the masterplan for the former Smithwick's Brewery site.
A call is also going out to anyone who may have memorabilia from the old ballroom or brewery to get in touch with the council.