Catch Up
Packed Lunch School Tour
Packed Lunch Tour at Burnchurch National School: Play Area, Sport, and Being Active
Packed Lunch Tour at Burnchurch National School with thanks to Castlecomer Discovery Park.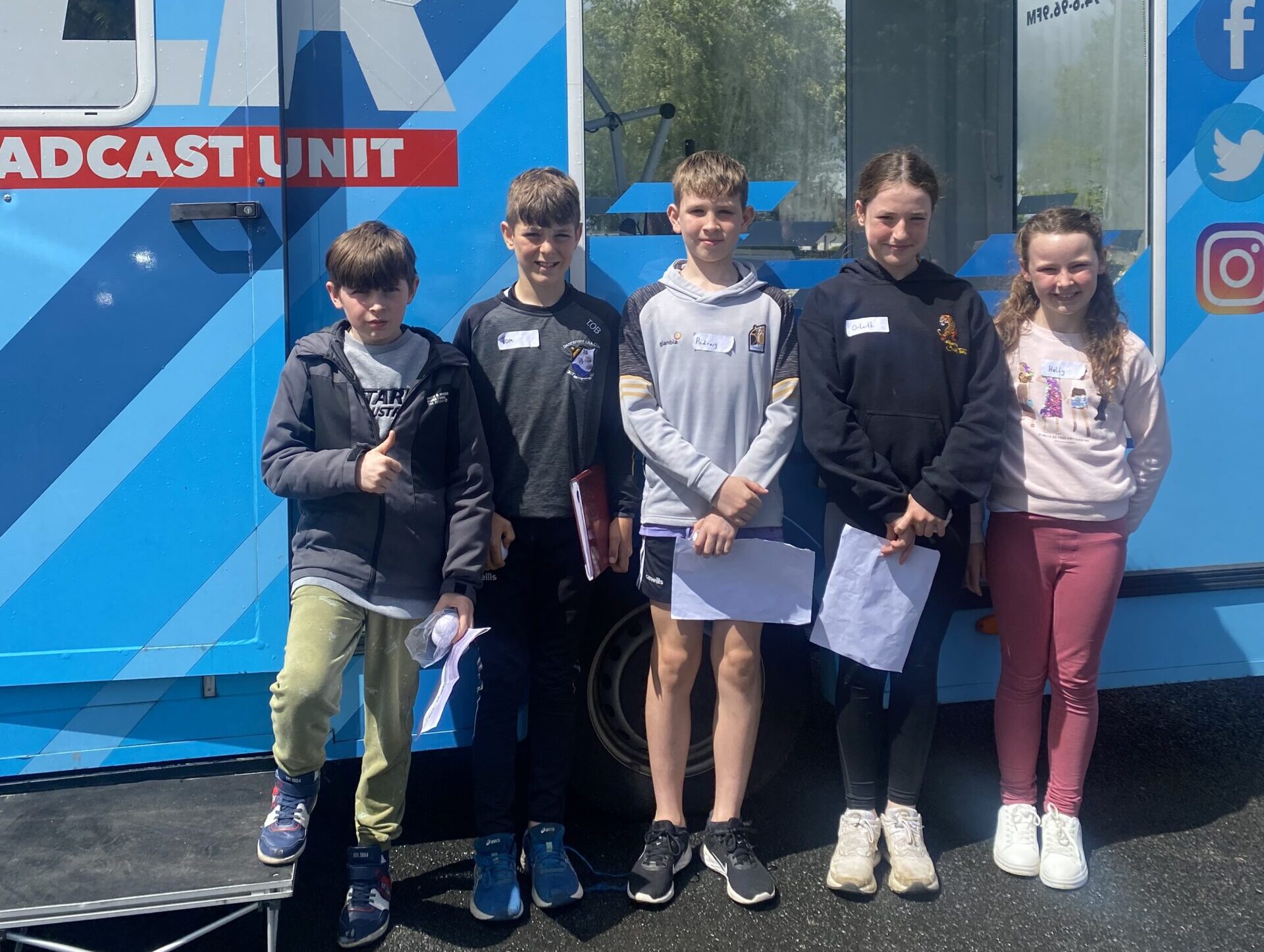 Shannon, Nicole and Ken visited the Burnchurch National School for the KCLR Packed Lunch Tour.
Mr Roberts talked to us about the history of the school and the students.
The Active Schools Committee, Orlaith, Holly, Padraig, Tom, and Albie, joined us to chat about the different activities they do in school. They tell us about the open area and the playground in the school. They also share their favourite sport.
The KCLR Packed Lunch Tour is brought to you by Castlecomer Discovery Park.