Catch Up
Packed Lunch School Tour
Packed Lunch Tour at Castlecomer Boys NS: Club Matches, Picnics, and Favourite Subjects
Packed Lunch Tour at Castlecomer Boys National School with thanks to Castlecomer Discovery Park.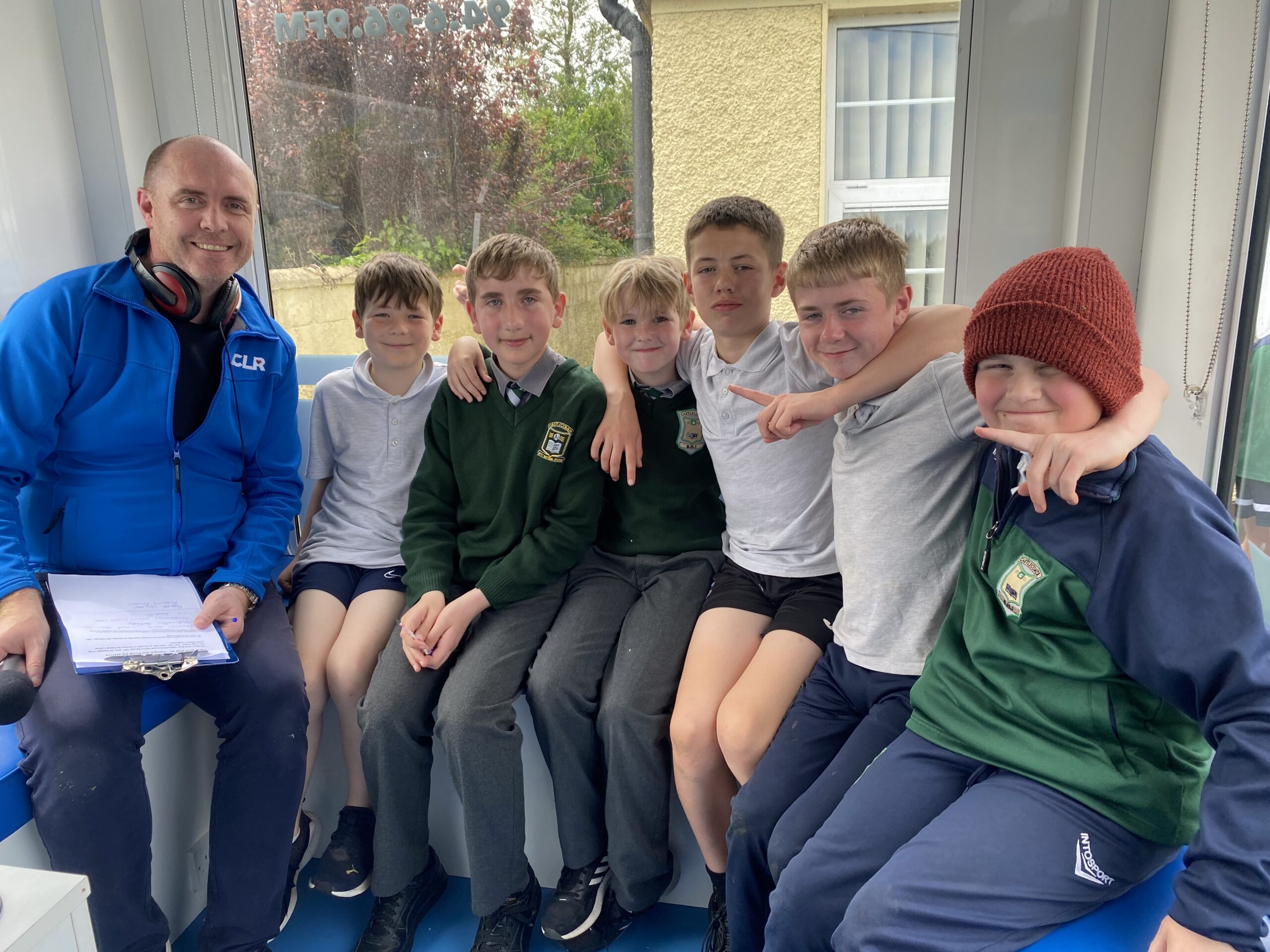 Brian, Nicole and Ken were out and about at the lovely Castlecomer Boys NS. They were having their 'Picnic with a Purpose', a bake sale for the school. DONATE HERE
Cailon, Adam, Conor, Noah, Mikee, and Joshua join us on the lovely sunny day. They chat to us about geography, history, football, raspberry butterfly cakes, and lots more. Joshua also gives his Nana Oates a shoutout!
Breda Heery tells us about the Parents' Association and their involvement at school.