Catch Up
Packed Lunch School Tour
Packed Lunch Tour at Galmoy National School: Hurling and Camogie Team
Packed Lunch Tour at Galmoy National School with thanks to the National Reptile Zoo.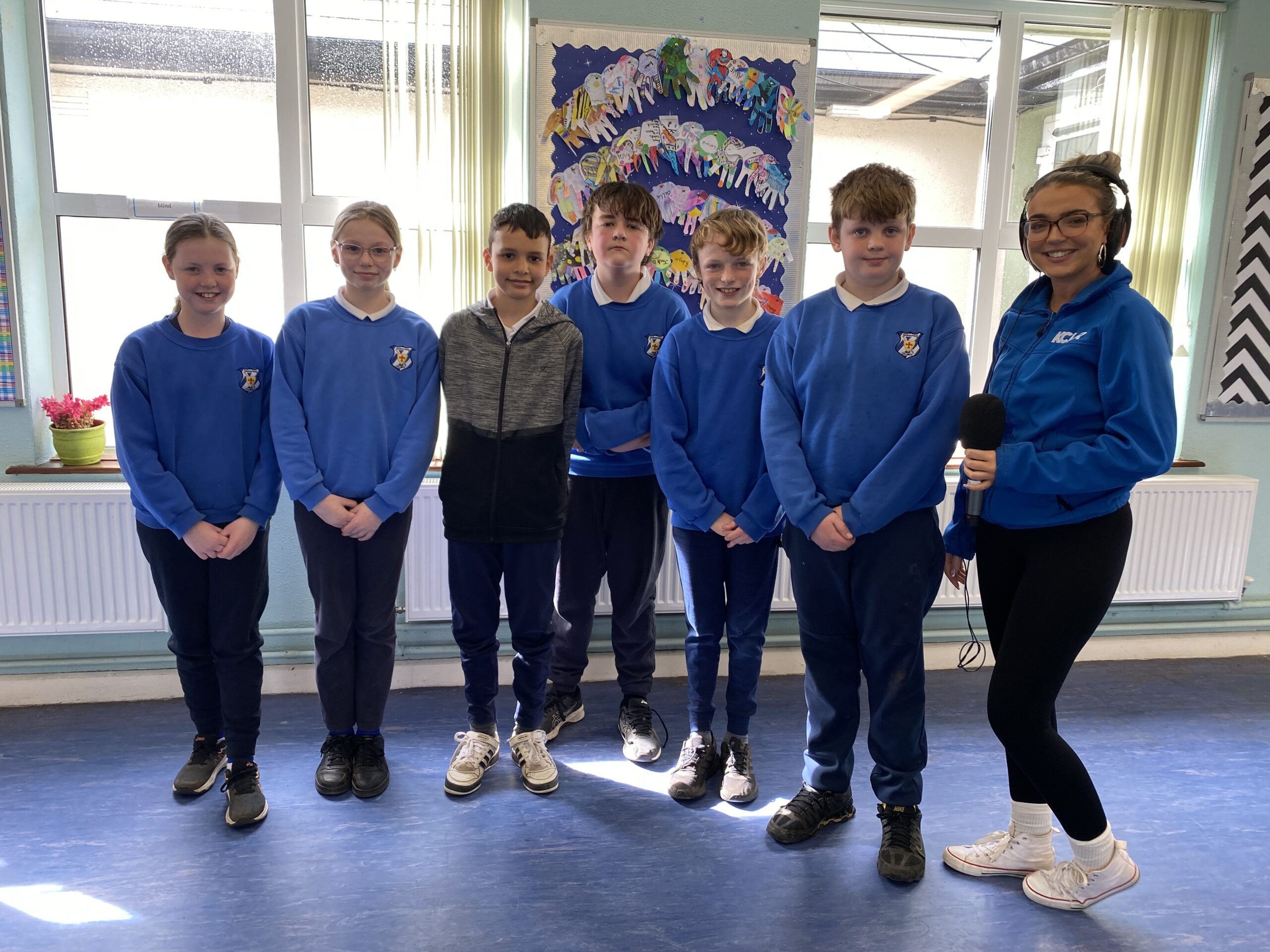 Shannon, Nicole and Ken visited Galmoy National School to get to know our little listeners in Galmoy.
Sabian, Grace, Noah, Patrick, Alex and Grace, who are all part of the Hurling and Camogie Team told us all about their matches and what their favourite part of being active and involved in sport.