Catch Up
Packed Lunch School Tour
Packed Lunch Tour at Scoil Mhuire Lourdes: Dodge Ball Tactics and Active Week
Packed Lunch Tour at Scoil Mhuire Lourdes at Tullow with thanks to the National Reptile Zoo.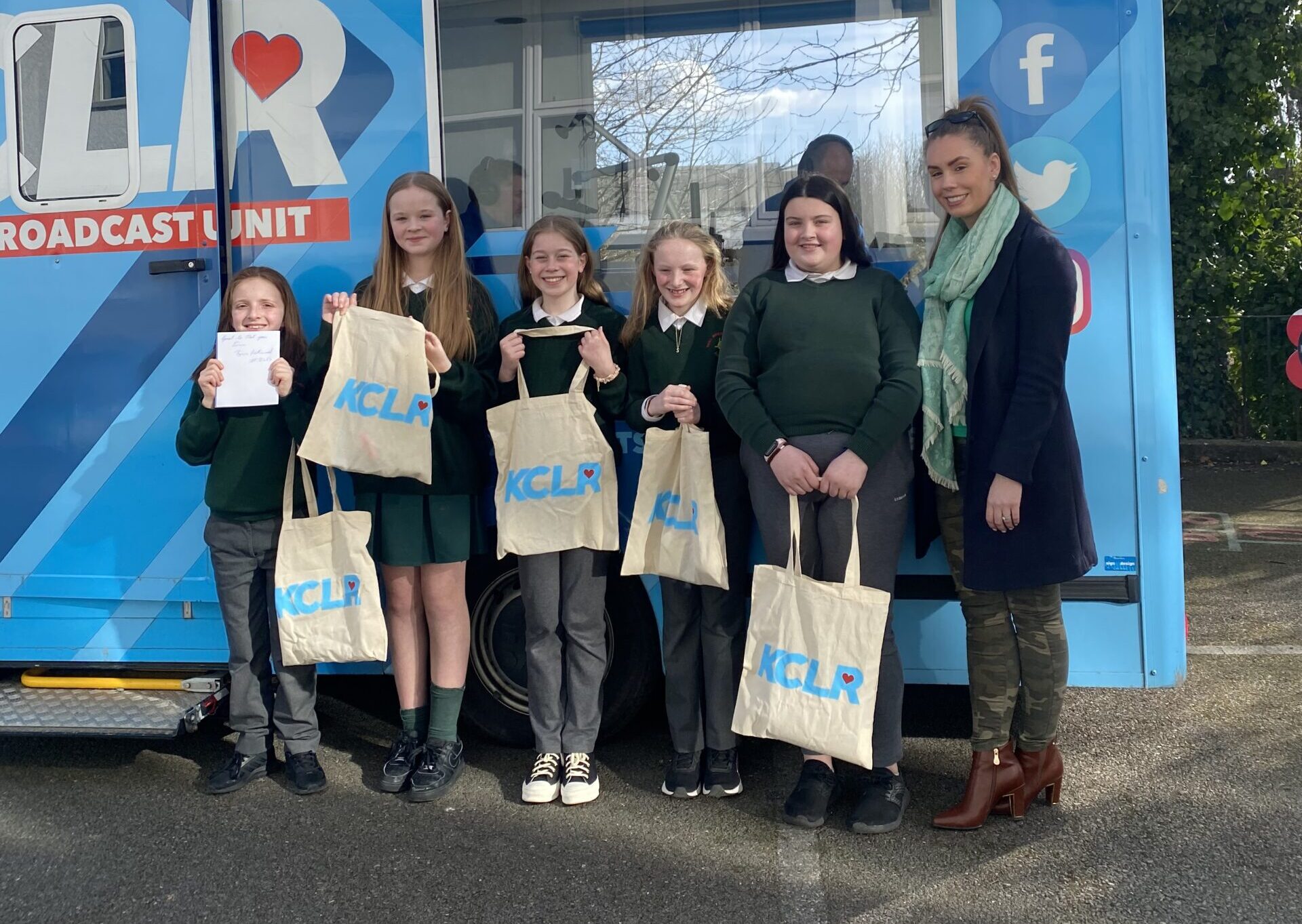 Brian, Ken and Nicole visited the Scoil Mhuire Lourdes in Tullow.
We were joined by Sarah, Emily, Niamh, Mia, and Éirin who are all part of the Active Schools Commitee. They tell us all about the Active Week, how to be active, and more fun activities that they do!