Catch Up
Packed Lunch School Tour
Packed Lunch Tour at Scoil Mhuire Lourdes: Student Council Voice and Lent Season
Packed Lunch Tour at Scoil Mhuire Lourdes at Tullow with thanks to the National Reptile Zoo.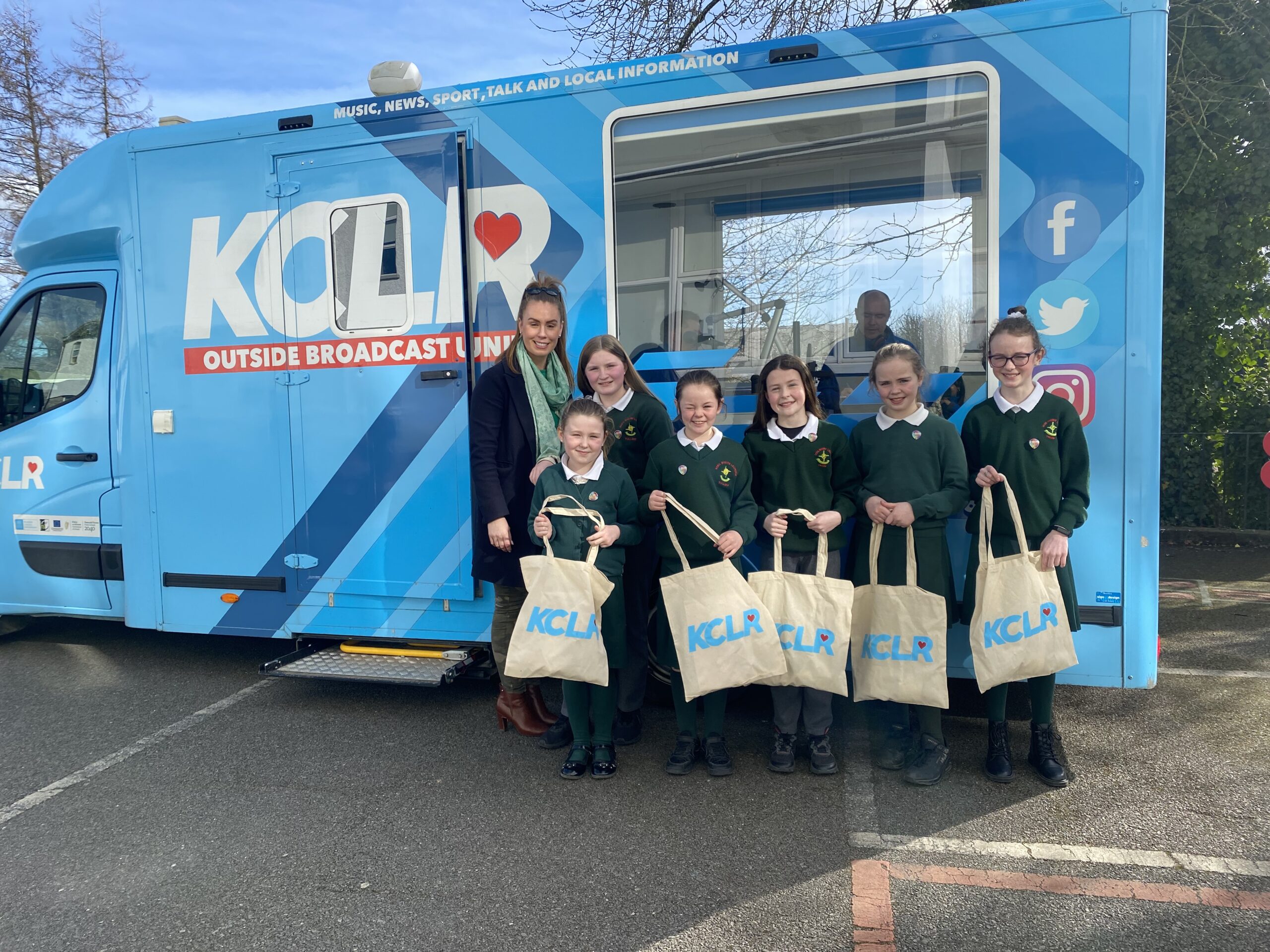 Brian and the KCLR Packed Lunch Tour Team was out and about at Scoil Mhuire Lourdes in Tullow.
We were greeted by the school's Student Council – Libby, Ellen Mai, Aoibheann, Nicole, Bronagh, and Ellie Mae. They told us about what they do and their favourite part of being a student council member. We also hear about what they will be giving up of Lent.