KCLR News
Pan Celtic Festival opens in Carlow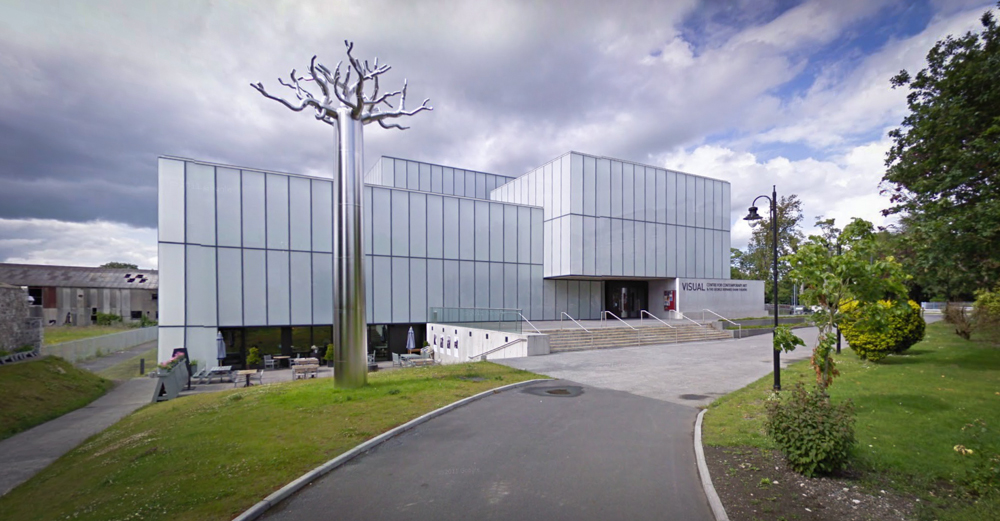 The International Pan Celtic festival opens today in Carlow.
It's a celebration of the cultural links between Ireland, Scotland, Wales, Brittany, Cornwall and the Isle of Man.
Music, song and cultural events will take centre stage across Carlow all week until this Sunday April 23rd.

The official opening is at the GB Shaw Theatre at Visual tonight from 8pm but there are some earlier activities planned this afternoon with Storytelling at the county museum from 3.30pm and poetry at Carlow Library from 6pm.
Later then theres an opening night Trad session in Dinn Rí and live music at a number of local venues including The Irishman's Bar and Carpe Diem.
Full programme details are on www.panceltic.ie and tickets for the various events are available at festival offices in Potato Market and College Street at Glór Cheatharlach offices.