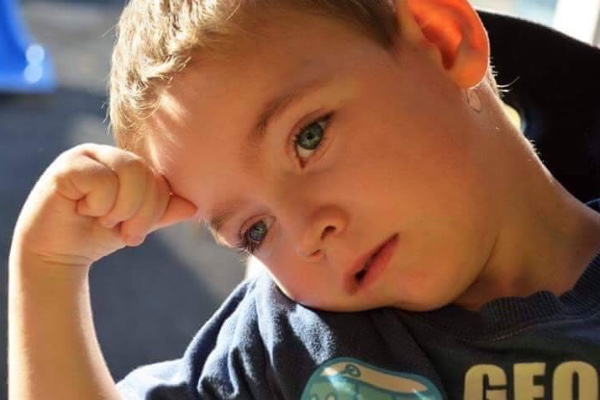 The parents of a boy with severe cerebral palsy say they fear they won't be able to get their child to hospital appointments as they can't afford to replace their van.
Maggie Butler and Michael Power are calling for the government to reinstate the mobility grant so that they can update the vehicle they use to transport their son Alex.
Alex is five years old and has cerebral palsy, epilepsy, sleep apnoea and has to be fed through a tube.
They've now set up a GoFundMe page to try and raise the money needed.
Speaking to KCLR Live today, Maggie says they badly need a new car to transport Alex where he needs to go.