KCLR News
Parents plan peaceful protest for Health Ministers visit to Carlow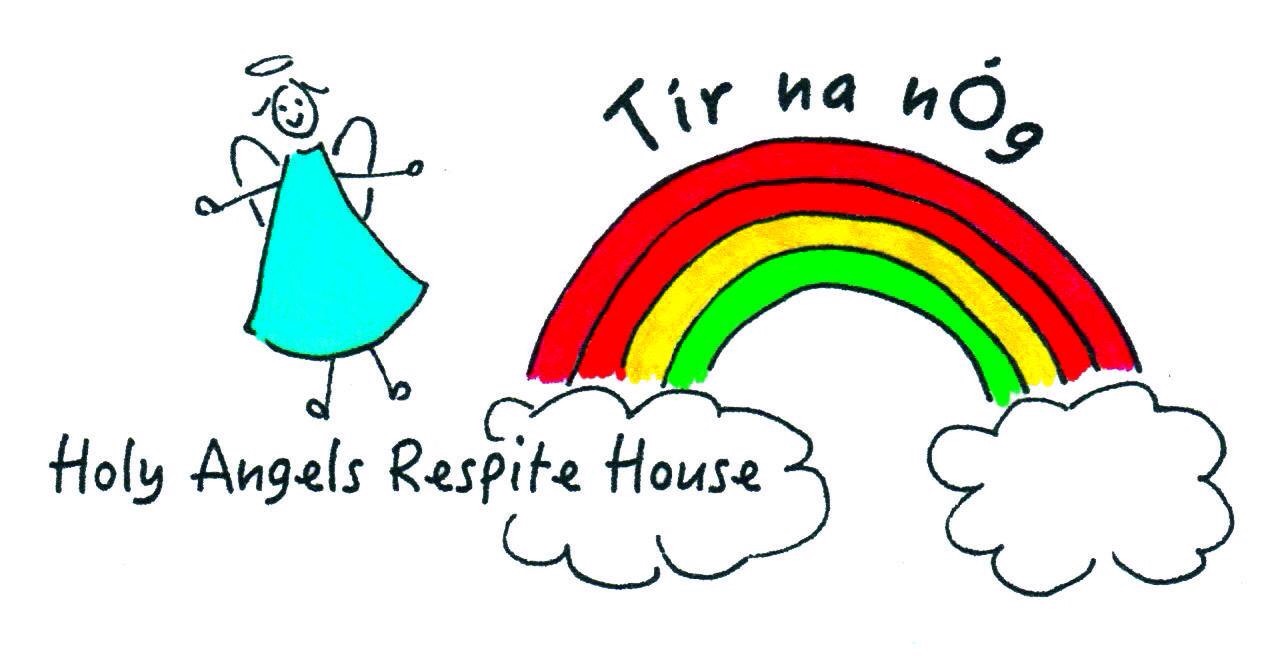 The Minister for Health is due to visit Carlow this evening.
However, Leo Varadkar may not get the warm welcome he might have hoped for as a protest has been organised by family and friends of those involved with the Tír na nÓg respite centre in Carlow.
The centre, which provided respite service for children recently closed its doors and now funding is needed from the HSE to get an alternative site up and running.
However, Helen Fahy, a parent of one of the children who attended Tír na nÓg, says that funding has not been forthcoming and they want Minister Varadkar to do something about it.
She told KCLR that a large crowd is expected at this evening's protest at the Lord Bagenal.
Tune in to KCLR for more on this story or visit the following link to listen live https://kclr96fm.com/livestream/