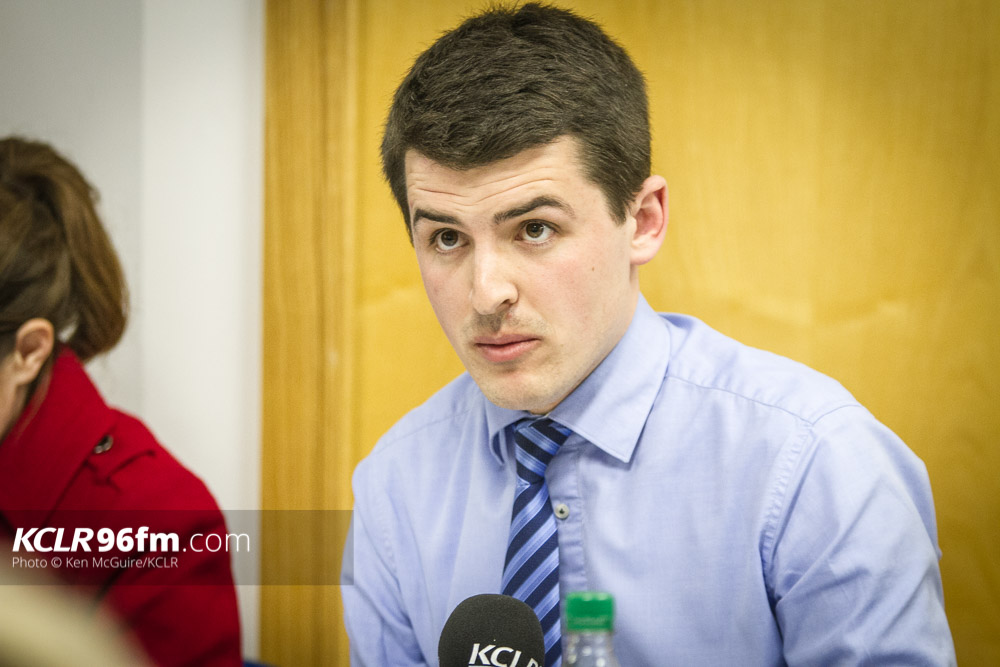 A local Renua Ireland Councillor says he is considering returning to his former party Fianna Fáil.
Patrick McKee left Fianna Fáil in 2015.
However with the future of Renua now hanging in the balance, Councillor McKee has indicated he may be looking to rejoin the Fianna Fáil ranks.
Renua failed to get any of their 26 candidates – including McKee – elected to the Dáil in the recent General Election.
Speaking on KCLR Live this morning McKee says he hasn't ruled out a move.
Jump to the 10 minute mark to listen back to the interview below.