The Frequency
Patriot's Day: Mark Wahlberg progressing Boston Marathon movie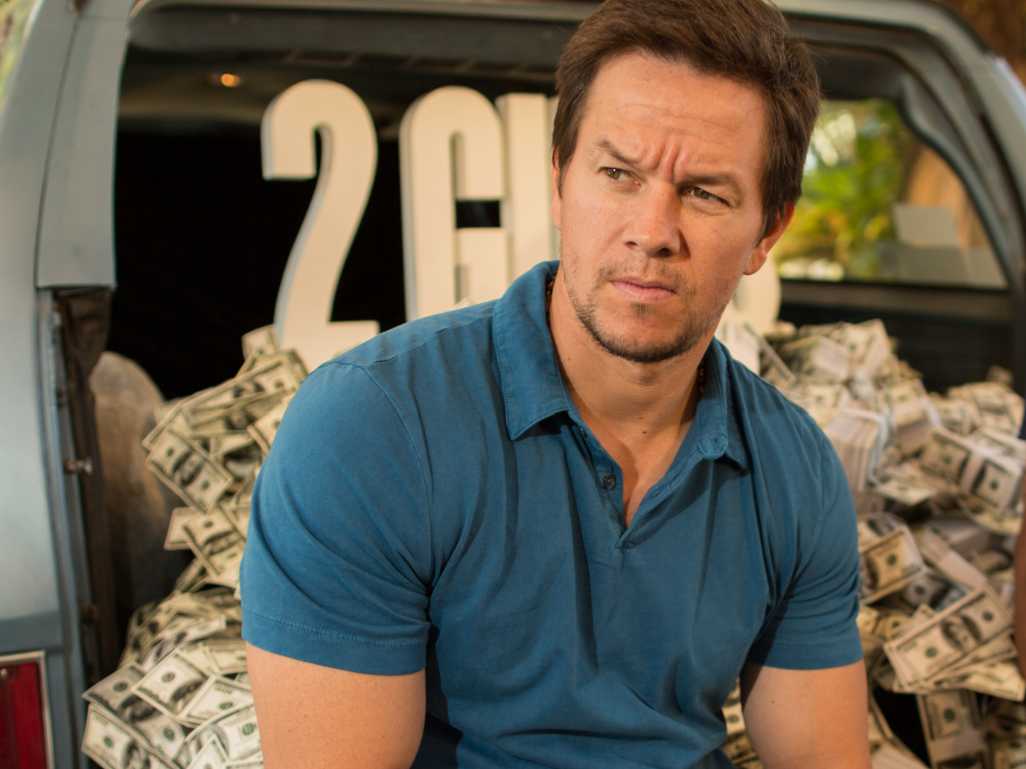 Ted star and Boston native Mark Wahlberg is working on a film about the 2013 Boston Marathon bombing.
The actor – who might also star in the movie – is basing it on an account from the Boston Police Commissioner who led the manhunt for the brothers responsible.
It's got the working title of Patriot's Day and according to reports is going to be told from the point of view of Ed David, the police commissioner who retired in the wake of the attack.
It's the second film about the terrorist attack in production – a rival movie called 'Boston Strong' is also underway.