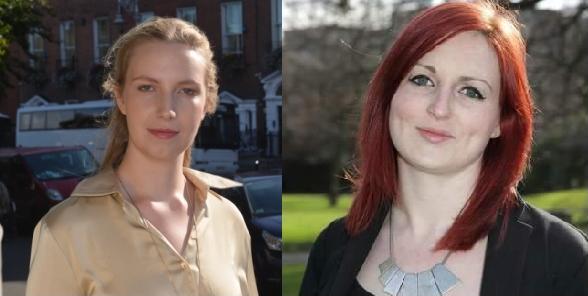 Kilkenny and Carlow will both have People Before Profit candidates in the local elections for the first time next year.
The party was founded in 2005 but has never fielded a candidate to run for either of our local councils before.
Stephanie Hanlon will be running in the Kilkenny City area and says she knows it will be a tough battle but she would be happy just to place well.
Speaking to KCLR News she says she does feel there's an appetite for a candidate from her party locally.
Adrienne Wallace who had been People Before Profit's candidate in the last general election, will be hoping for a seat on Carlow County Council.
And she says there's a possibility that there will be more candidates for the party locally.