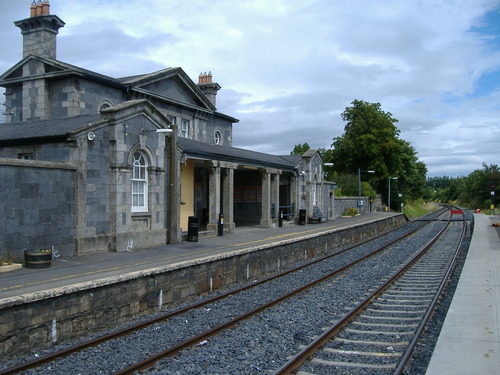 Locals are to ask Irish Rail if another early morning train can stop in Bagenalstown en-route to Dublin.
Hundreds have signed a petition calling for the change.
An online petition has been started via the site www.my.uplift.ie asking Iarnród Eireann to amend its timetable so that the train that leaves Waterford at 7.10am daily will stop in Muine Bheag as it passes through on its journey to Dublin.
As it stands, there is only one early morning service in the form of the 6am train from Waterford to the Capital.
Those appealing for the change say the earlier train is already widely used but that there is a need to improve the service in the area.
More than 400 of the 500 signatures needed have been secured already and those behind the petition say they plan to deliver it when complete to Irish Rail by email and in person.