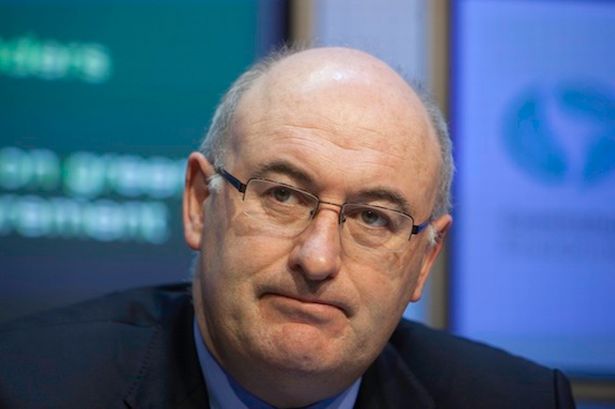 Local EU Commissioner, Phil Hogan is being dubbed "Brussels' Secret Weapon".
The former Carlow/Kilkenny TD has – according to reports in various newspapers – been playing a high-profile role in the campaign to persuade British voters to remain within the EU.
The historic BREXIT vote takes place this Thursday.
Reports say that overall just five of the 28 commissioners have visited the UK since the referendum got into full stride in May.