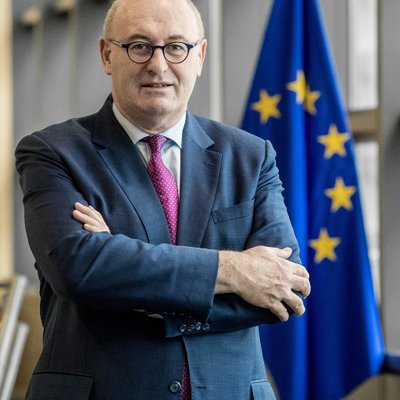 Kilkenny's Phil Hogan says he will consider remaining as an EU commissioner if he's asked to.
The former Fine Gael minister was nominated as Agriculture Commissioner in the summer of 2014 by then-Taoiseach Enda Kenny, eventually winning the portfolio.
His term is up this year though.
He's told the KCLR Farm Show he's waiting until the matter of staying on is put to him before he gives it any real consideration.
But he admitted he 'would be positively disposed towards continuing'.