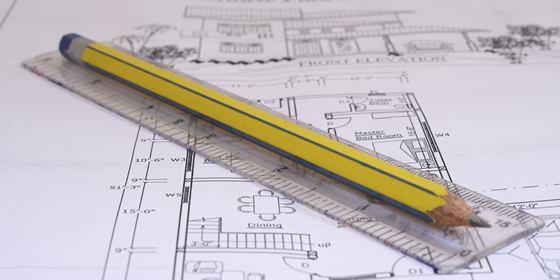 Planning barriers are preventing people from settling in rural Carlow to raise their families.
Local councillors say a full debate is needed on planning in the county.
Sinn Féin Councillor Jim Deane, who is based in Tinryland, says planning laws will "need to ease up".
He says people who want to build a new house in the country and to rear their families should be supported.