KCLR News
News & Sport
Planning permission granted for building to house new MRI scanner at St Luke's Hospital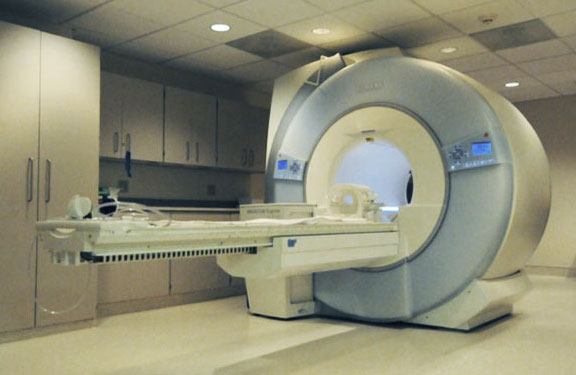 There's been some good news for those who campaigned for a new MRI scanner and building for St Luke's Hospital.
At the beginning of last month, planning permission was lodged with Kilkenny County Council by the HSE, and it has now been granted.
The building will consist of a ground floor extension to the existing Radiology Department for the machine, and a separate first floor extension above it for a dedicated plantroom.
The Friends of St Luke's charity last year reached their fundraising target for the MRI Scanner of a quarter of a million euro with the HSE still to put forward the remainder.