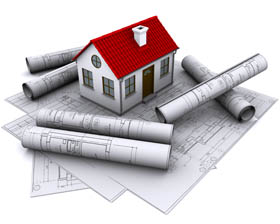 59 new houses are to be built in Carlow Town.
Planning permission has been granted by the council for the homes at Browneshill Wood on the Browneshill Road.
Nesselside builders have been given the go ahead for the homes on the 2.2 hectares site in Chapelstown.
It will be made up of a variety of houses starting with eight 2-bed homes, thirty eight 3-bed houses, twelve 4-bed homes and one 3-bed detached.
The estate will be accessed and served by the exisiting internal road network access to and from the Browneshill Road.
There will be some modifications to the open space there and a roundabout will also be built for the estates internal road betwork.