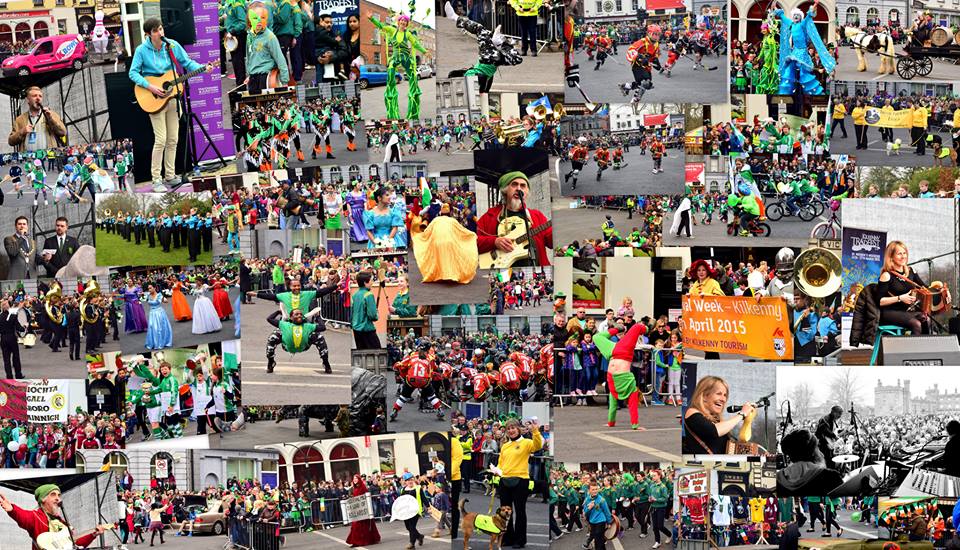 Planning for this years Saint Patrick's Day Parades in Carlow and Kilkenny are well underway.
Organisers of both parades are urging all organisations and communities to get involved this year.
The parade in Kilkenny will get underway at 1pm on St Patrick's Day and this year's theme is 'Kilkenny through the ages'.
Those taking part are asked to try and incorporate this where possible as there are many interesting aspects to Kilkenny, from its rich history to its industrial successes and its sporting prowess.
Meanwhile, in Carlow plans are continuing to mark the day with the main parade taking place from 3:30pm.
It'll be followed by an afternoon of family fun in the Potato Market with an open-air stage providing live music and entertainment in Hadden's Car park.
Organisers of both parades are urging all local businesses, community groups, schools, charities and sports and voluntary groups to get involved.