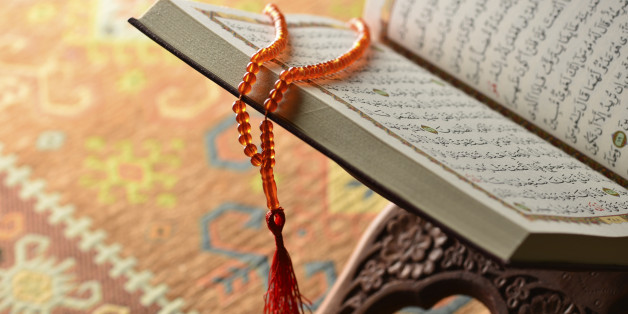 A new mosque and major religious centre could be on the way for Kilkenny City.
A planning application's been lodged with Kilkenny County Council for the development which would be in a local industrial estate.
The trustees of the Kilkenny Islamic Centre are looking for planning permission to build the new religious and cultural centre.
It would have a new two-storey place of worship and a community hall with offices and accommodation on the ground floor.
They're also hoping to build a two-bedroom guest apartment over the offices, along with two 4-bedroom semi-detached houses – one for their head of community, and one for staff.
The community building would consist of two classrooms and a halal shop on the ground floor with a community café over it.
If permission is granted, this would all be built at Area 1 in the Hebron Industrial Estate.
At the moment, Islamic services are held in their centre at Desert Villa, on the Freshford Road in Kilkenny.