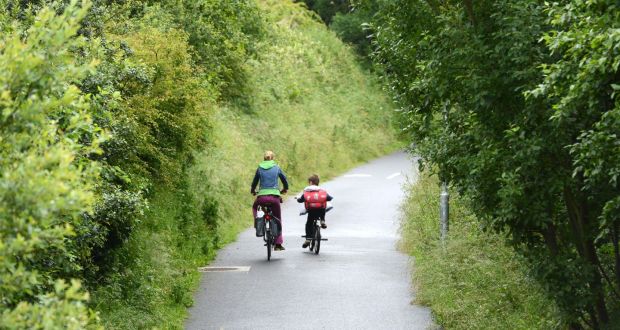 Plans for a greenway along an old railway line in South Kilkenny are going on display from today.
You're being urged to have your say on a part of the proposed development before the deadline for submissions is up on the 23rd of February.
The 22 kilometre Waterford to New Ross Greenway will pass through Tullahought, Glenmore, and Ferrybank.
The plans going on display now are for the developments specific to the Aylwardstown area of Glenmore.
South Kilkenny Councillor Fidelis Doherty says the success of the greenway that was opened in Waterford last year is an example to be followed.
However, she told KCLR News it will be a slow process to get to that point.