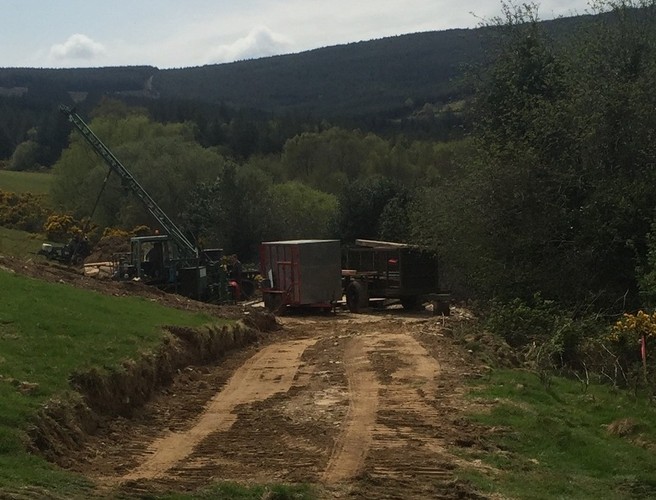 "It would be absolutely disastrous" if plans for a Lithium Mine in Carlow were to go ahead.
The words of former local Green Party TD Mary White as it's emerged that Canadian mining company, International Lithium Corp is carrying out exploratory work along a 50 kilometre line from St Mullins to Aughrim in Wicklow.
If Lithium is discovered only some of the basic processing would happen in Ireland.
Plans are understood to be in the very early stages.
ILC are currently drilling in a site near Myshall to see if it would be viable to mine.
However, Mary White says locals she has spoken to are also adamant that these plans cannot be let go ahead.