KCLR News
Plans for further protests over water charges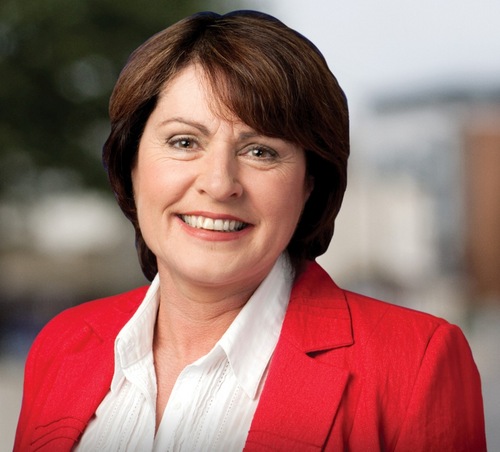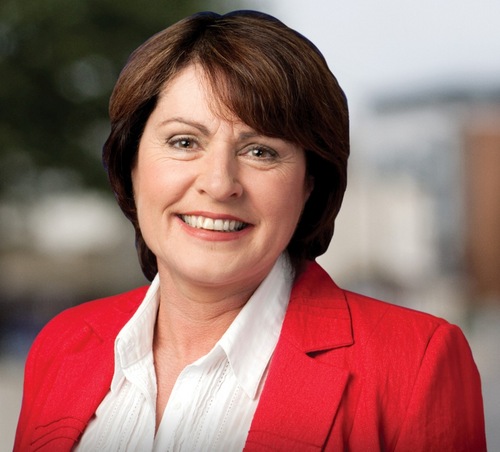 More marches against water charges may be on the cards for Carlow and Kilkenny.
Up to 2,000 protesters turned out to protest against water charges in Kilkenny on Saturday afternoon
In Carlow Gardai estimate  more than 800 protesters turned out to demonstrate their opposition to the new charges.
Over hundred thousand people took part in protest rallies up and down the country.
Meanwhile Rural Affairs Minister Ann Phelan says  there are no plans to drop the new charges.
Ann Phelan who is the Labour TD for Carlow-Kilkenny said she understands that water charges are to be capped and the price will be 'fair & modest'.