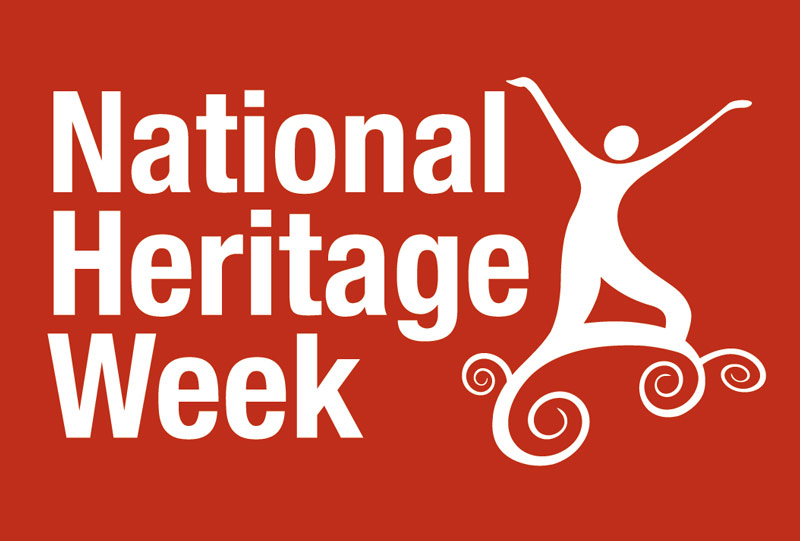 Heritage Week continues across Carlow and Kilkenny today.
In Carlow, you can take a walk through Duckett's Grove Walled Gardens and Grounds or find out what the old streets and lanes of Carlow Town were like in Carlow Library.
In Kilkenny, there's an exhibition of books and memorabilia commemorating the 100th Anniversary of the 1916 Rising in the library.
The final preparations are also being put in place ahead of the annual Iverk Show in Piltown this weekend.
As part of Heritage Week a collection of local memories of the show is being put together.
For a full list of local events you can click here.