KCLR News
Carlow Magdalene Survivor says Pope not genuine about meeting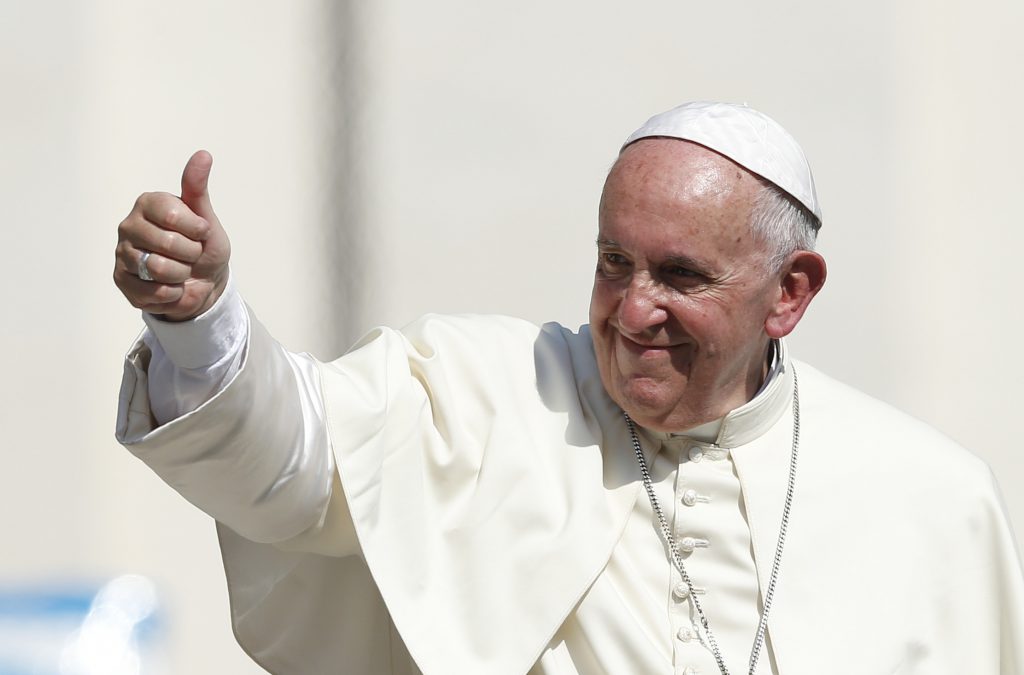 A local survivor of the Magdalene Laundries says the Pope and the Catholic Church are not being genuine about the possibility of meeting with clerical abuse survivors.
Carlow woman Maureen O'Sullivan is one of the survivors of clerical abuse who's been proposed for a meeting with Pope Francis when he visits Ireland next weekend.
But She says the survivors are not being treated with the respect they deserve.
Maureen says they've been left completely in the dark about if and when the meeting might happen.
She says she's very disappointed: "If it was in their hearts to be genuine and to meet us and give us an apology then why is it 'we'll see about it, we'll think about it, we don't know yet'.
Maureen told KCLR's Edward Hayden that she doesn't feel right that they've been left waiting like this: "We've got lives too, we need to be able to put it in our diary and plan for it."
However Bishop Denis Nulty of Kildare & Leighlin has told KCLR that he confident the pope will meet with clerical abuse survivors and that he will offer an apology.