KCLR News
News & Sport
Population of Carlow and Kilkenny grew between 2016 and 2022 according to new census figures
Carlow had the biggest growth at 9% with Kilkenny at 5%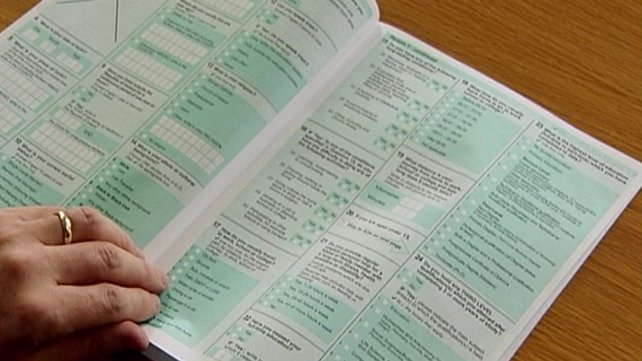 The population of Carlow and Kilkenny grew between 2016 and 2022 according to new census figures.
Carlow had the biggest growth at 9% with 5036 new people bringing the county to 61,968.
Kilkenny grew by 5% with 4,928 bringing it to 104,160.
In both counties, there were slightly more females than males, with 99 males for every 100 females
Nationally, Ireland's population grew by 8% from 4.7 million to over 5.1, it's the first time in 171 years that Ireland's population exceeded the five million threshold
Almost 80% of households had a broadband internet connection in 2022 up from 71% in 2016.