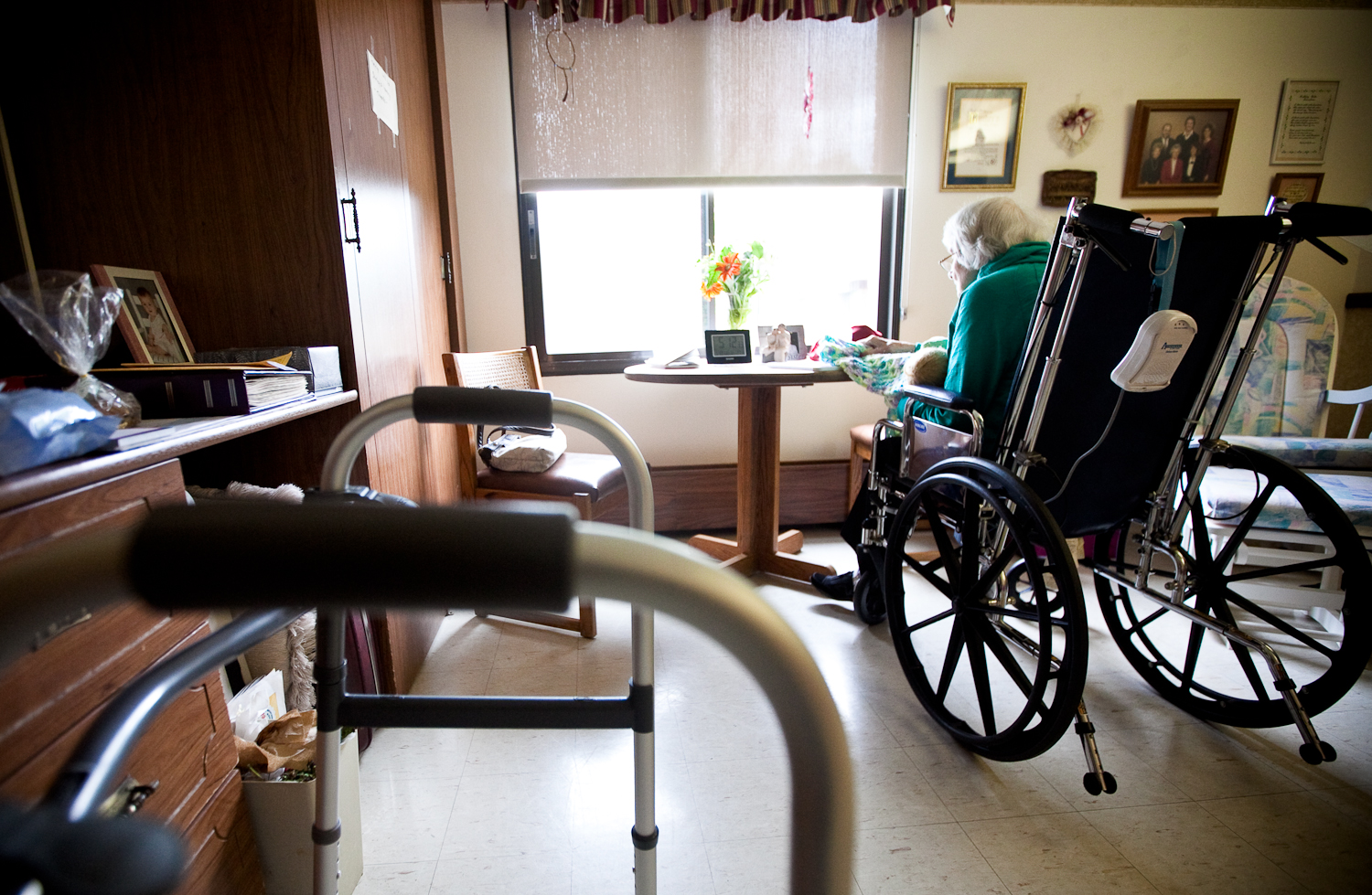 Bed closures in Nursing homes in Carlow and Kilkenny could be on the cards because of a shortage of registered nurses here.
Nursing Homes Ireland says the sector nationally is in crisis as it cannot hire staff to cope.
The organisation's calling on the acting Health Minister to intervene to ensure the Irish Nursing board speeds up its registration process.
They currently have a backlog of 2,200 nurses waiting to be registered.
Chief Executive of NHI – Tadgh Daly says urgent action's required.