KCLR News
News & Sport
Poster in Kilkenny claiming to show aborted foetus does not amount to criminal offence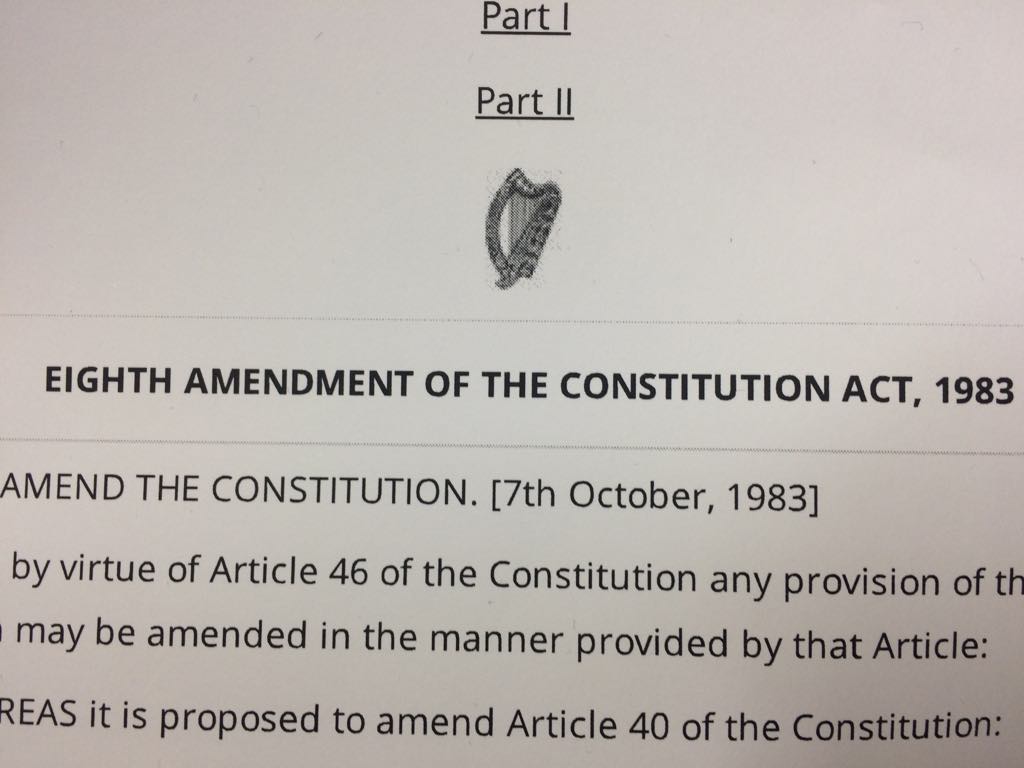 Gardaí say anti-abortion posters that have been put up in some areas of Kilkenny don't amount to a criminal offence.
Graphic images of what it's claimed is an aborted foetus have been posted locally.
In the last number of days more and more posters relating to the referendum on the 8th amendment have been appearing locally.
However, one in particular – along the Ring Road – has been causing quite a bit of concern.
It's a very large image of what those who've erected the poster claim is a foetus that was aborted at 10 weeks.
KCLR has been contacted by a number of people who say that the public posting of such graphic images must be against the law.
However, a Garda spokesperson has told KCLR News that while there is a section of the Public Order Act which mentions obscene material, it must be an image posted with the intention of inciting a breach of the peace.
Therefore, they say there isn't anything illegal about the poster.