KCLR News
News & Sport
"Potholes you could lose a child in" – one local councillor's concern about local roads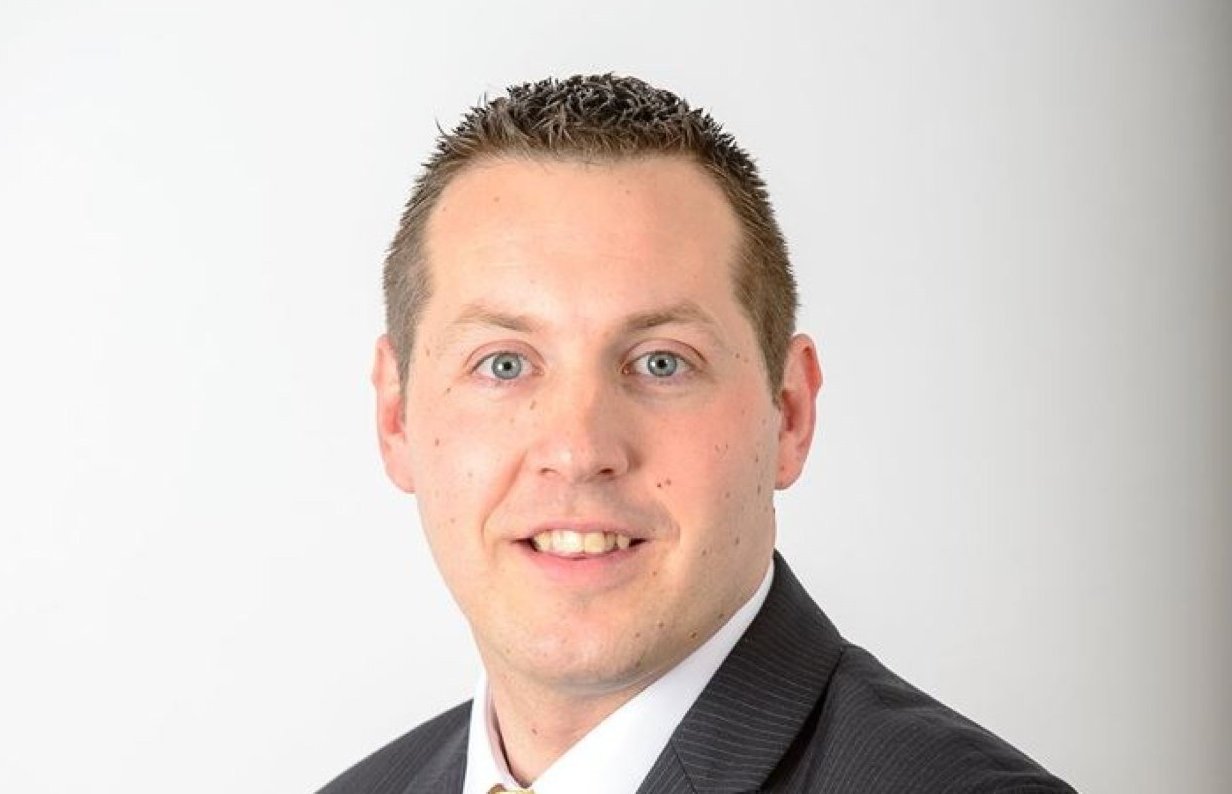 "Potholes you could lose a child in" – one councillor's reaction to the fact that Kilkenny County Council's still not heard about funding it's sought to assist with road damage caused by Storm Emma.
The local authority had put up an application for monies in two parts to counteract the effects of the snow from over six months ago. The first, for €350,000 in clean-up costs, was successful. However there's been no communication from the Department regarding the bid for €3.5million to help fix roads across the city & county.
Peter Chap Cleere outlined his frustrations to KCLR News & said that even if the county council was to get the go-ahead for the €3.5million worth of repairs, the works may not get done before the end of the year.