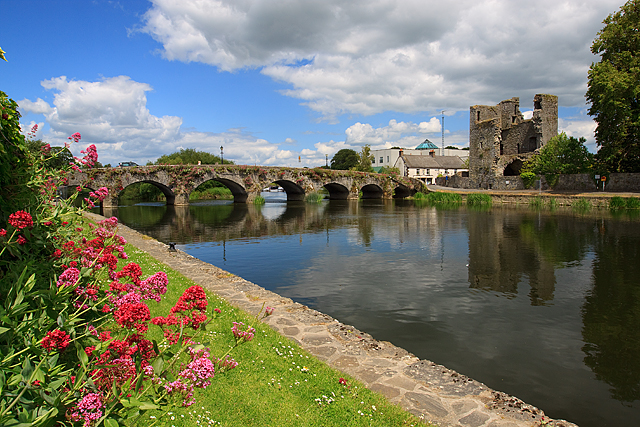 Towns and villages across Carlow and Kilkenny are gearing up for this years pride of place awards.
The 6th of May was the closing date for local towns and villages to enter into this year's competition.
Judging will commence in the middle of June, and will run until the end of August this year.
Leighlingbridge have been in the competition for a number of years.
Speaking to KCLR, John Meaney from Leighlinbridge Improvement Group says they're encouraging locals to come out and help them this year.