KCLR News
News & Sport
Presentation College Carlow welcomes decisions of Press Ombudsman and the Press Council of Ireland
Two Code of Practice principles were found to have been breached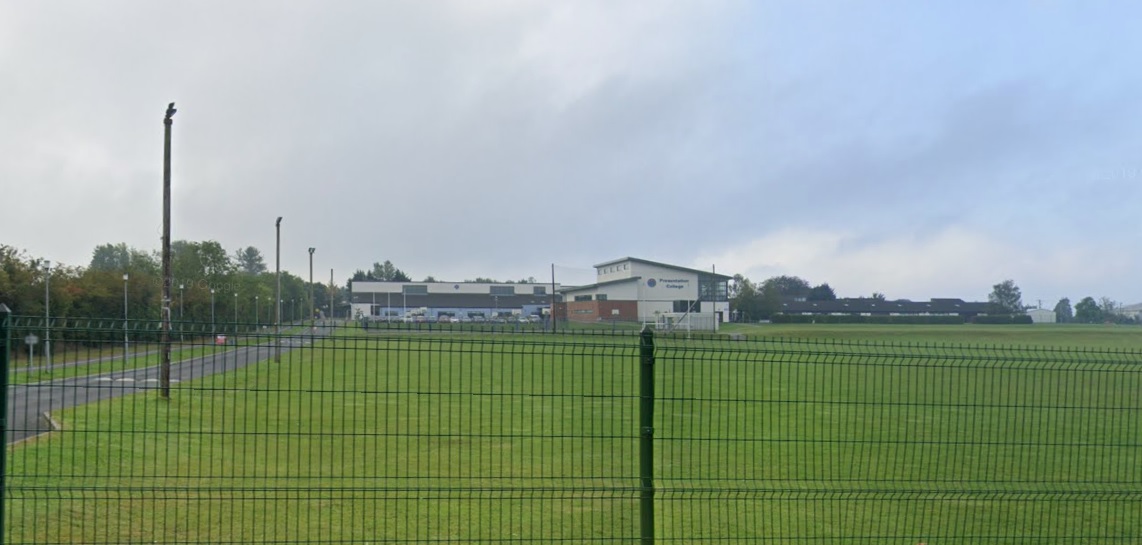 Presentation College Carlow says its welcomes the decisions of the Press Ombudsman and the Press Council of Ireland.
It's after a complaint by the school's board of management against The Nationalist regarding reporting of school assemblies last November.
It was determined that the newspaper breached two principles of the Code of Practice of the Press Council of Ireland – the first Truth and Accuracy, the second Distinguishing Fact and Comment.
A complaint that Principle 4 (Respect for Rights) was breached was not upheld.
The school's statement is here and ruling details here